Tree branches preparing to sprout their Spring leaves frame the imposing Medieval architecture of Dysert O'Dea Castle in County Clare, Ireland.
Narrow bow-slit windows penetrate the thick stone walls of this stronghold of the O'Dea clan, built sometime between 1470 and 1490, and now restored as a museum and headquarters of the Clare Archaeology Centre near the village of Corofin.
While the restored castle is the gem in the crown of the archaeological centre, the trails around this tower house surely form the royal necklace as they wind through the Irish countryside to reveal 25 different historical sites and monuments dating back to 1000 B.C.
The longest trail is about four kilometers long (2.5 miles) and leads to these sites:
Rath Castle (ruined 15th Century)
Rath Romansque Church (ruined 12th Century)
Rath Bláthmhaic (Medieval Earthen forth)
Cathair Mhic Gormáin (Medieval Stone Fort)
Cathair Mhic Eoghain (Medieval Stone Fort)
St. Tolas Well
Proselytising school (ruined 1823)
Dysert Parish church (1861)
Landlords Lodge (1861, ruined)
Medieval road to stone forts
Fulachta Fiadh – (ancient cooking places)
Landlords House (1760)
Landagents House (1770)
Battlefield – Dysert O'Dea 1318
Drumcaran – (Medieval Earthen Fort)
Banquet Hall (c.1520 in ruins)
A shorter trail of about 300 meters takes in:
12th Century illuminated High Cross
12th Century ruined Abbey with elaborate Romanesque doorway.
12th Century Round Tower
Sacred Well
Medieval Graveyard
Dysert O'Dea Castle has 10 rooms on four floors with excellent visitor facilities:
Free car/bus parking and toilets
A tea room and bookshop
Chapel
Modern History Room (1700 A.D. to 2000 A.D.)
Museum with Local artifacts (1000 B.C. – 1700 A.D.)
Audio/Visual presentation on local archaeology
Medieval masons and carpenters workshop
Roof wall/walk with views of the surrounding monuments
The trails are open all year. The castle and museum are open May through September.
This place is the equivalent of an "Archaeologists' Disneyland," and it's not that well known. If you have any interest in Medieval History, you'll definitely want to see this place.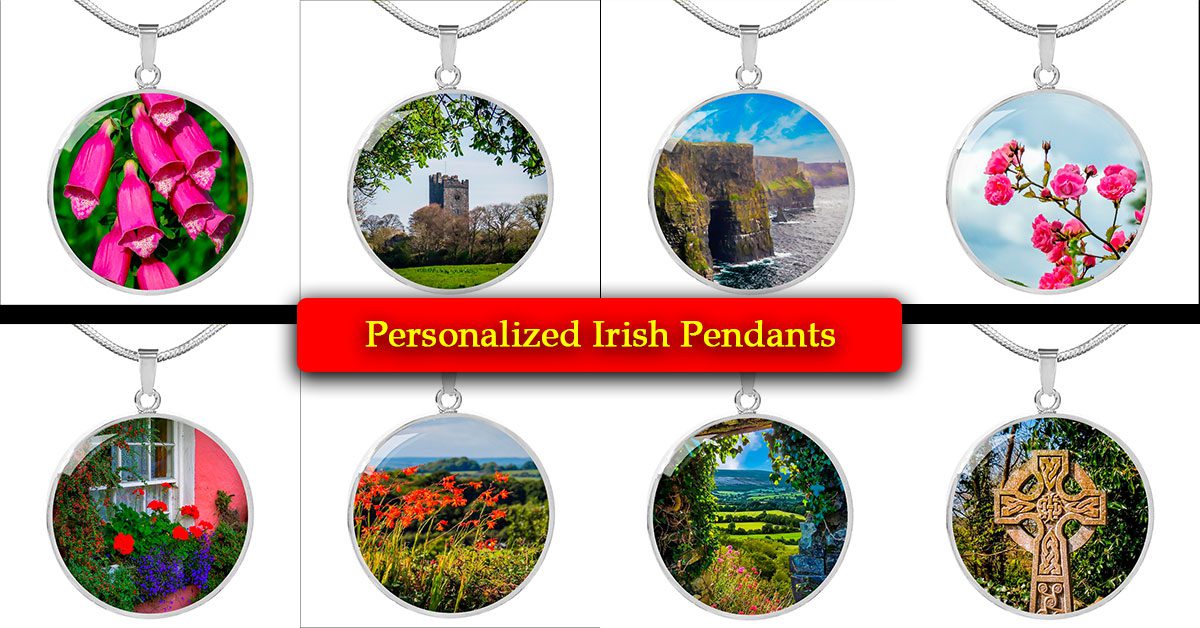 Facebook Comments