The 14th Century Markree Castle in Collooney, County Sligo, Ireland, had fallen so far into disrepair, it was considered a lost cause until 1989 when Charles and Mary Cooper stepped in to save their family's ancestral home. It now operates as a small hotel with a great restaurant serving meals in an elegantly restored dining room. It's also for sale now for a cool €3 million.
From 1830 to 1902, the castle had an observatory with what was believed to be the world's largest telescope at the time. It also was the site of the lowest recorded temperature in Irish History — minus 19.1 C (-2.4 F) on January 16, 1881.
Signup for my free e-mail updates and receive the first two books of my Mystical Moods of Ireland series as my gift to you.
Signup Here!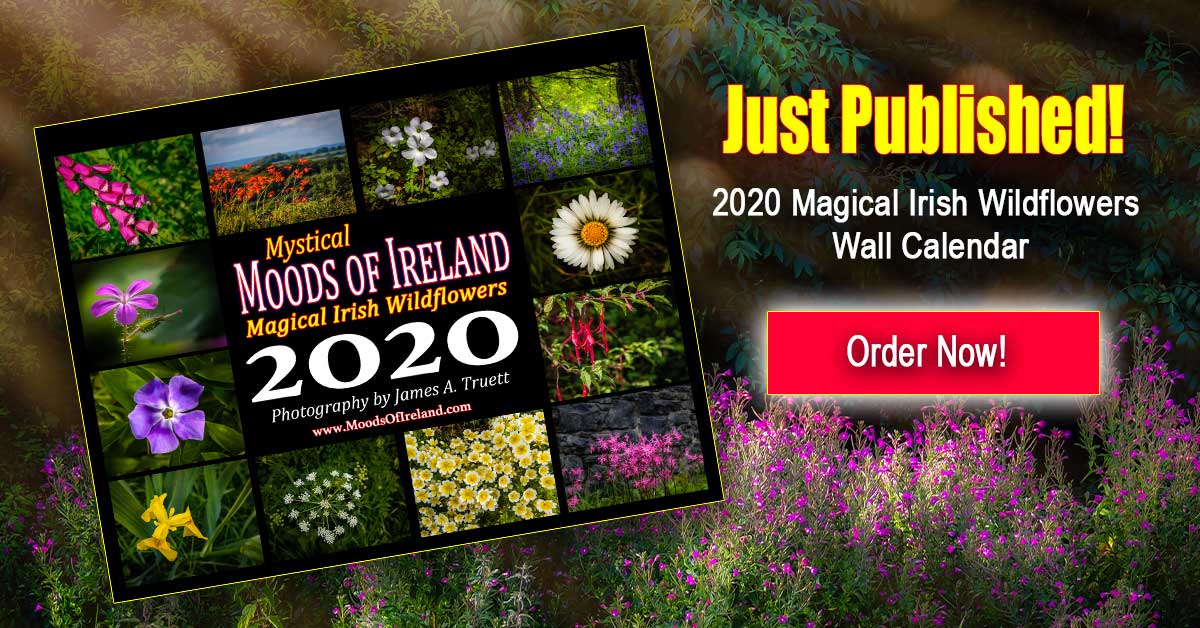 Facebook Comments