This footpath along the Streamstown River in County Galway, Ireland, leads to Thoor Ballylee, a 15th or 16th Century Norman Tower House and former home to Poet and Nobel Laureate William Butler Yeats.
Once part of Coole Park, the Lady Gregory Estate, Yeats purchased the fortified tower in 1916 or 1917 for 35 British Pounds and set about restoring it for use as his summer home.
It's not difficult to see why he so much enjoyed his time at Thoor Ballylee — the surrounding woodlands along the river exude varied moods with magnificent views that would inspire any writer.
"Everything is so beautiful that to go elsewhere is to leave beauty behind," Yeats once wrote to a friend.
He wrote two of his works about this home and environs, "The Tower" and "Coole Park and Ballylee".
One of Yeats' attractions to this location is its proximity to Coole Park, where Lady Gregory hosted gatherings of Irish literary luminaries of the day.
This image appears on the cover of In the Footsteps of W. B. Yeats at Coole Park & Ballylee: Mystical Moods of Ireland, Vol. IV.
In 1929, Yeats moved his family out of the tower, and it eventually fell into ruin.
In 1951, a scene from the movie, The Quiet Man, starring John Wayne and Maureen O'Hara, was filmed on the bridge adjoining Yeats Tower.
Thoor Ballylee was restored and opened in 1965 as a Yeats museum by a local group, the Kiltartan Society, in connection with Bord Failte (the Irish Tourism Board) and the Yeats Family, but fell victim to flooding and budgetary constraints in 2009 and had to close again.
A local non-profit group, the Yeats Thoor Ballylee Society, took on the task of repairs and reopened the tower in time for Yeats' 150th Birthday on June 13, 2015. The area experienced severe flooding again during November and December of 2015, but the Society expects to reopen Thoor Ballylee for summer 2016.
The Society is running various fund-raising events for the continuing operation of Yeats Tower. You can find out more information here.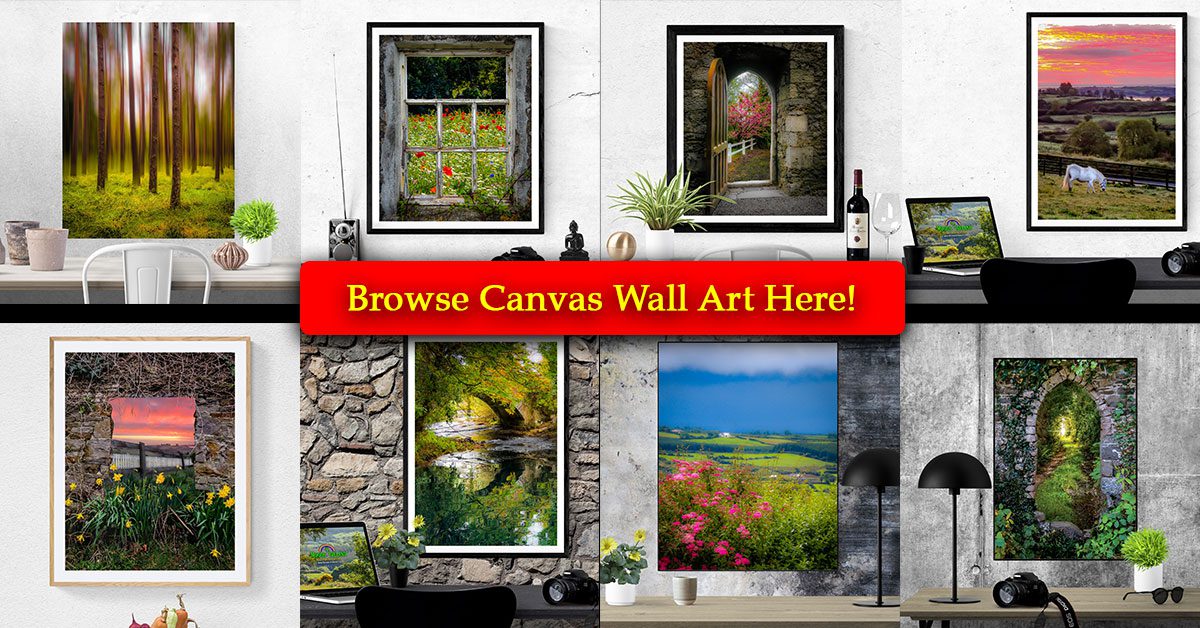 Facebook Comments