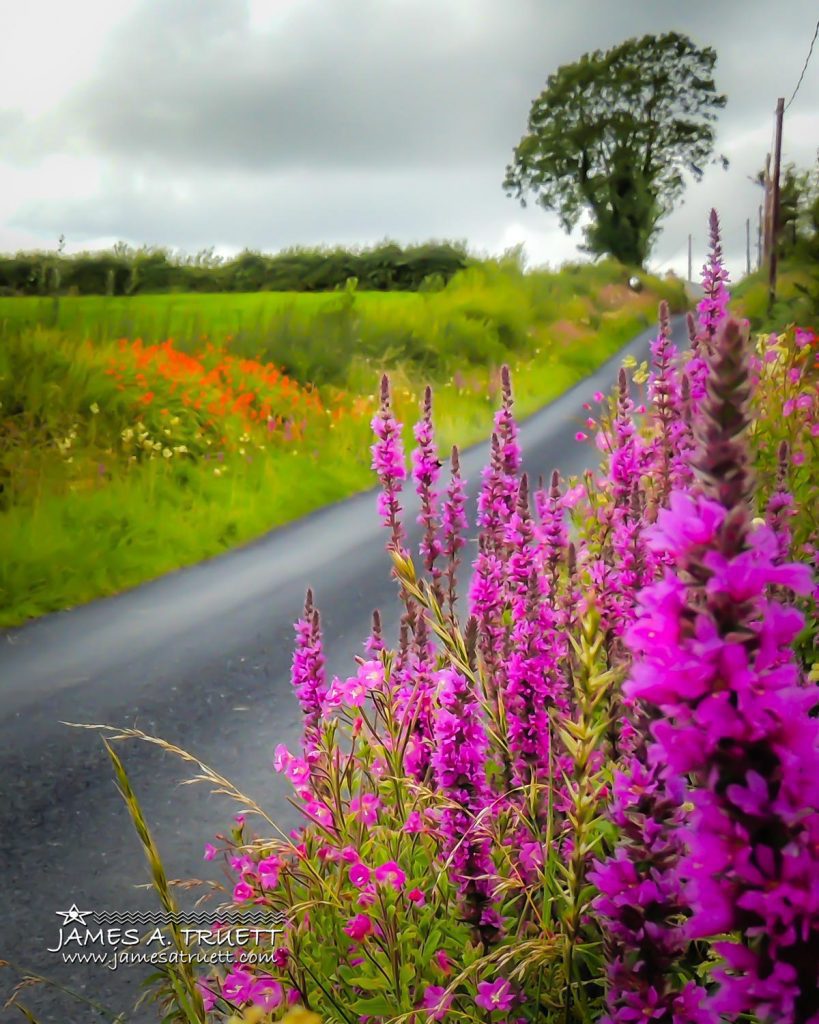 This question comes from Rendy Morris who asks: "I would like your thoughts — for my hopeful next trip — on the "Must See" places.  Maybe you could list your top 5 recommendations."
Thanks for your question, Rendy. Yes, it's a difficult one because there is SO MUCH to see here. I'm going to list my personal Top 5 favourite spots to visit in County Clare…
Want to be one of my 'Clan Members'? It's FREE, and you get a weekly newsletter plus special discounts on products in my MoodsOfIreland.Com Online Shop! Signup Here!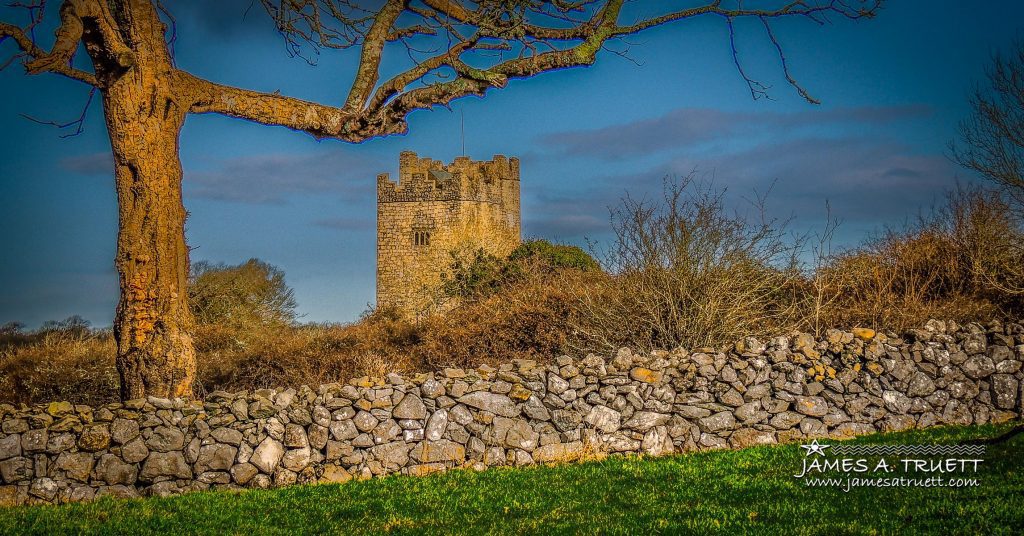 1. Clare Archaeology Centre at Dysert O'Dea Castle has so much fascinating history — the castle, built around 1490, has been restored, plus the surrounding area features so many interesting historical and archaeological sites. Find out more about it here.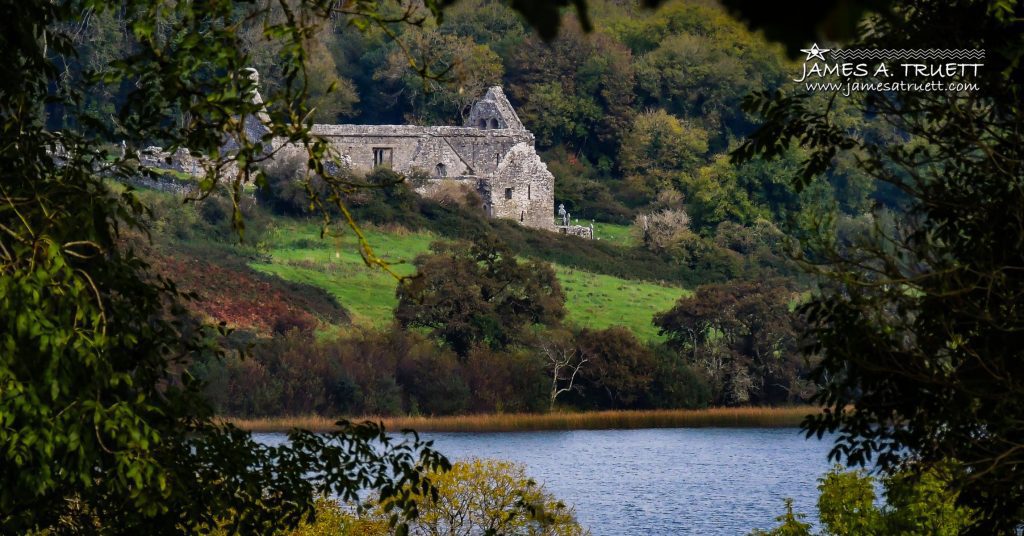 2. Killone Abbey near Ennis is an amazing ruin dating back a thousand years and situated on a small lake. It's about a mile hike in, but it's well worth it. Find out more about it here.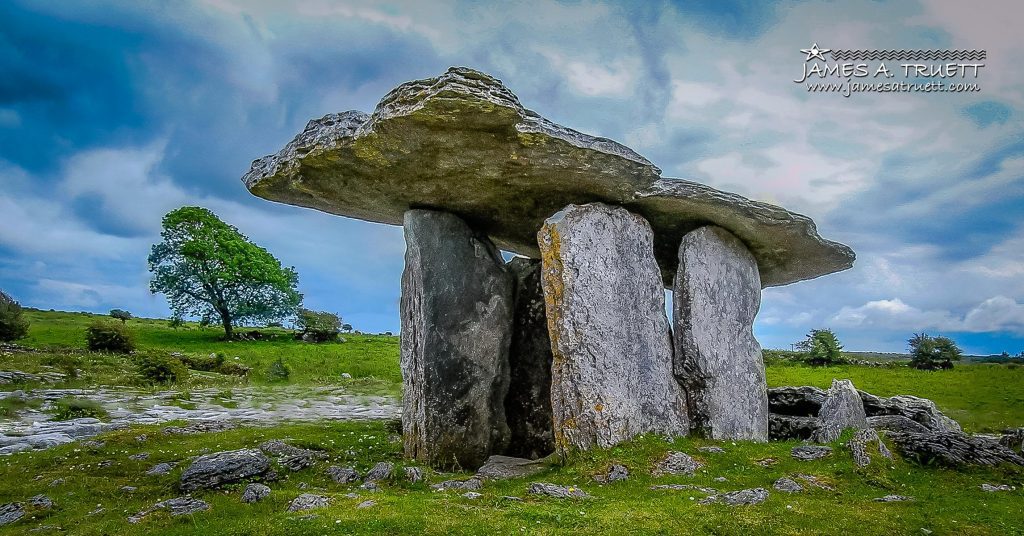 3. Burren National Park is a fascinating limestone-covered area that hosts many varied species of plants and has excellent hiking trails. Find out more here.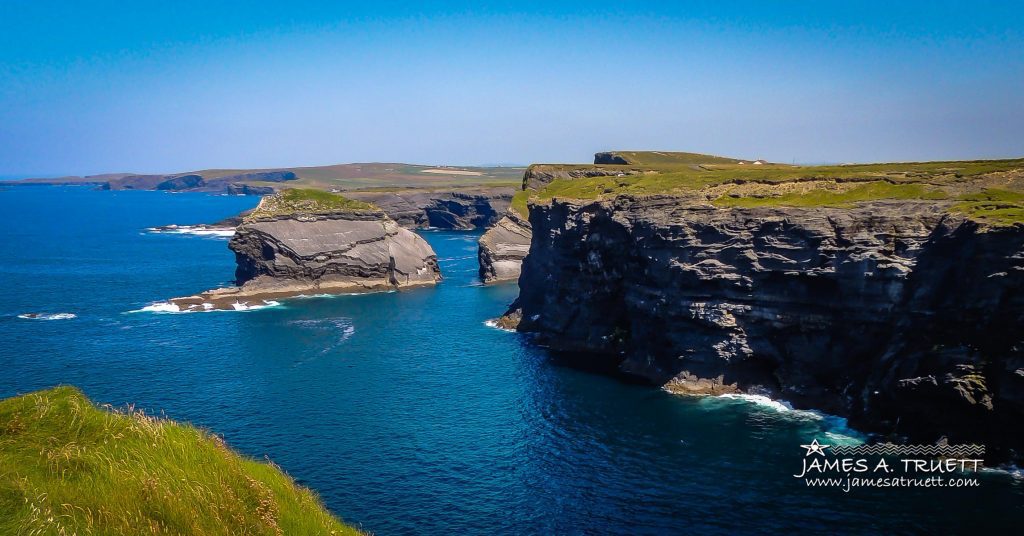 4. Loop Head Peninsula is located at the north side of the mouth of the Shannon Estuary. It has a beautiful lighthouse, and the surrounding area features magnificent seascapes. Find out more here.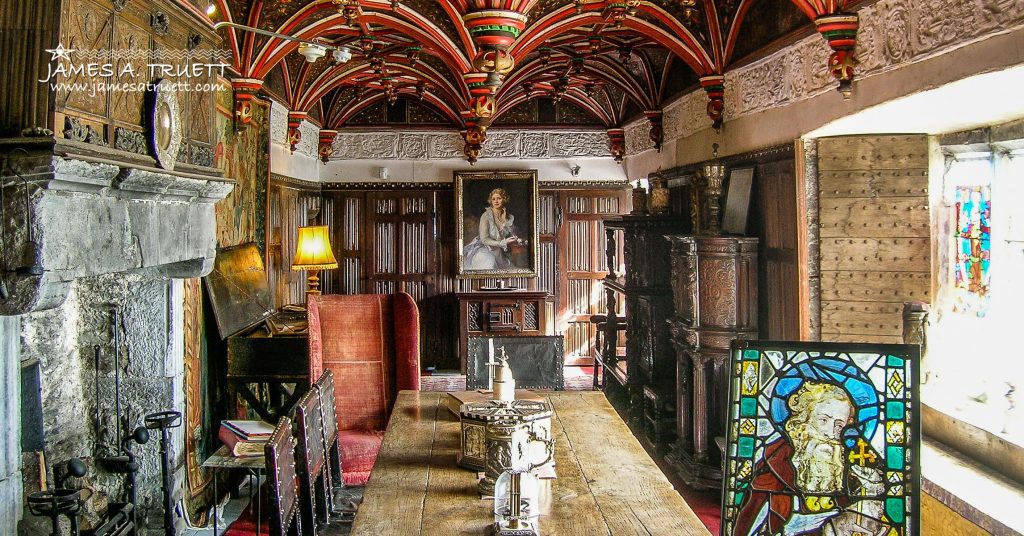 5. Bunratty Castle Folk Park is a bit 'touristy,' but it's so much fun to explore, and the Medieval Banquet held in the castle is a hoot, with excellent food and great entertainment. Find out more here.
This is by no means an exhaustive list — it's just a rundown on some of my personal favourites. I try to avoid the heavily populated areas (I'm a country boy), but my list is constantly changing.
You'll also find many other places mentioned on my blog here.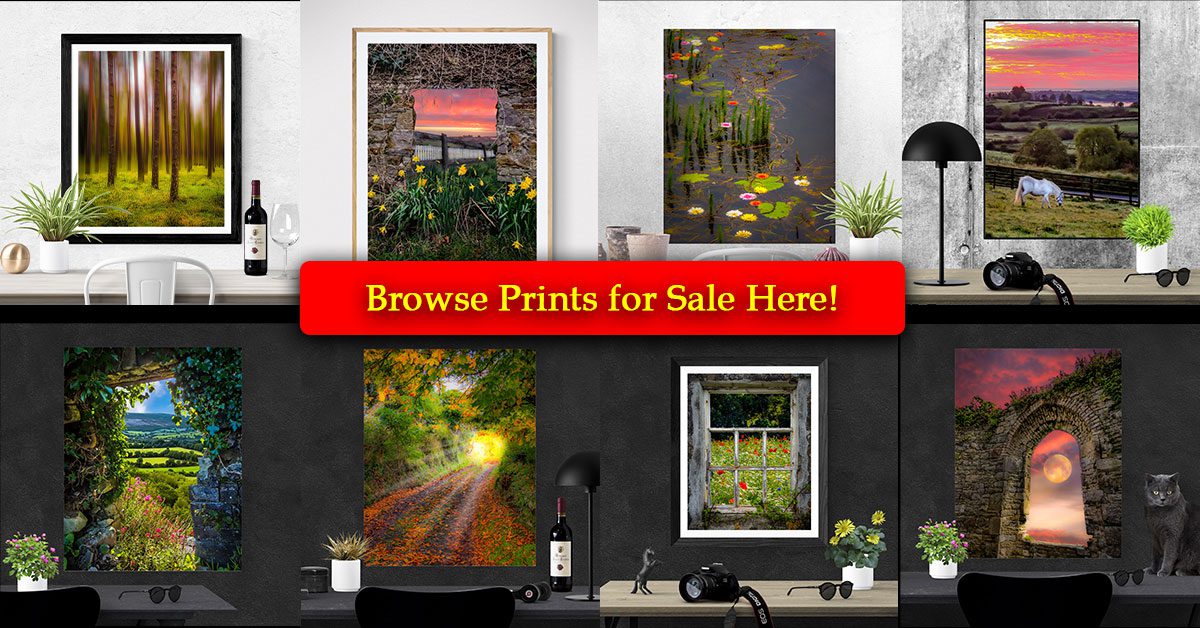 Facebook Comments