This rain-drenched, mud-laden path leads to the ruins of the Medieval tower house known as Tromra Castle near Quilty in County Clare, Ireland.
While the current configuration of the castle was built in the 1400s, records indicate some sort of structure was on this site as early as 1215.
One of Ireland's more incredible historical events also occurred near the castle in 1588, when a vessel in the Spanish Armada, the San Marcos with 409 crew aboard, hit the rocks and sank at nearby Seafield.
Believed to have been built for the Teige O'Brien Clan, the castle's owners and residents changed multiple times in the face of turf wars and political meanderings.
It became the property of the Earl of Thomond and Turlagh O'Brien in 1641, but was attacked and plundered by Irish rebels and Edmond O'Flaherty of Connemara only a year later.
In 1660, the owner became one Samuel Burton, with ownership transferring to Alice Burton in 1712. At some point thereafter, the O'Briens were back in residence as late as 1901.
The drama and political intrigue surrounding all of these ownership changes is chronicled in detail in the book, "Antiquities Near Miltown Malbay" by Thomas Johnson Westropp. You can read about it online through Clare County Library here.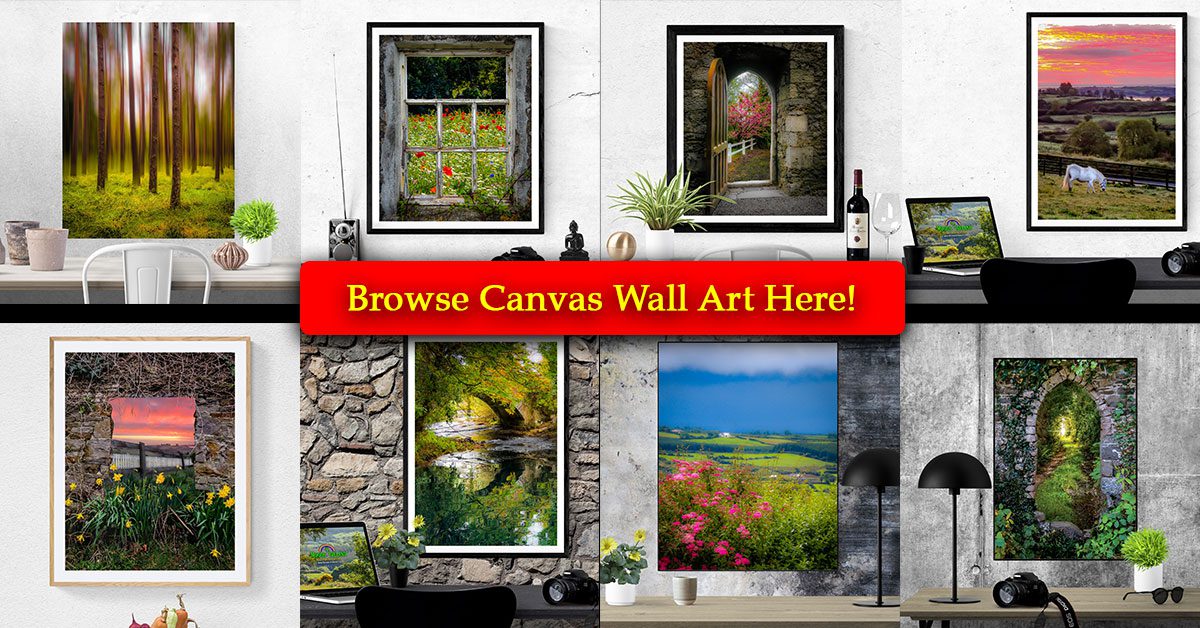 Facebook Comments