The 2024 editions of my popular Mystical Moods of Ireland Collectors' Calendars are out now!
Enjoy the Magical Irish Countryside, Wild Atlantic Seascapes and Irish Wildflowers all year long with my Premium Quality Collector's Wall Calendars.
These are not cheap throwaway calendars! With high-quality printing on sturdy 100-lb. stock, you'll treasure these calendars for years to come, and all images are suitable for framing.
Filled with beautiful photographs of the Irish countryside, these calendars are the perfect accompaniment to my Mystical Moods of Ireland books.
Here's what people are saying about my calendars…
⭐️⭐️⭐️⭐️⭐️ "The calendars arrived safely and am very impressed. Your photos are beautiful. Will definitely order again. Many thanks James and team. Regards to all." ~ Dianne M., Australia
⭐️⭐️⭐️⭐️⭐️ The calendars are wonderful. James you're a lifesaver. These photos are definitely next best to being there." ~ Patty R., North Carolina
⭐️⭐️⭐️⭐️⭐️ "This is a 2022 calendar with absolutely beautiful photos of Ireland! It was easy to order and delivery was quick. I'm happy to recommend it." ~ Gaye M., Missouri
⭐️⭐️⭐️⭐️⭐️ "Lovely calendar." ~ Gary Y., Utah
⭐️⭐️⭐️⭐️⭐️ "Loved it so much I may buy more for Christmas gifts." ~ Sue L., Missouri
⭐️⭐️⭐️⭐️⭐️ "The calendar was shipped quickly and arrived sooner than I expected. The pictures are stunning! It takes me 'home' since I can't travel back to Ireland to visit family/friends right now thanks to covid ☹️. Very sturdy and thicker pages than most calendars which is great as well. Very happy with purchase! 😃Thank you!" ~ Linda M., Ohio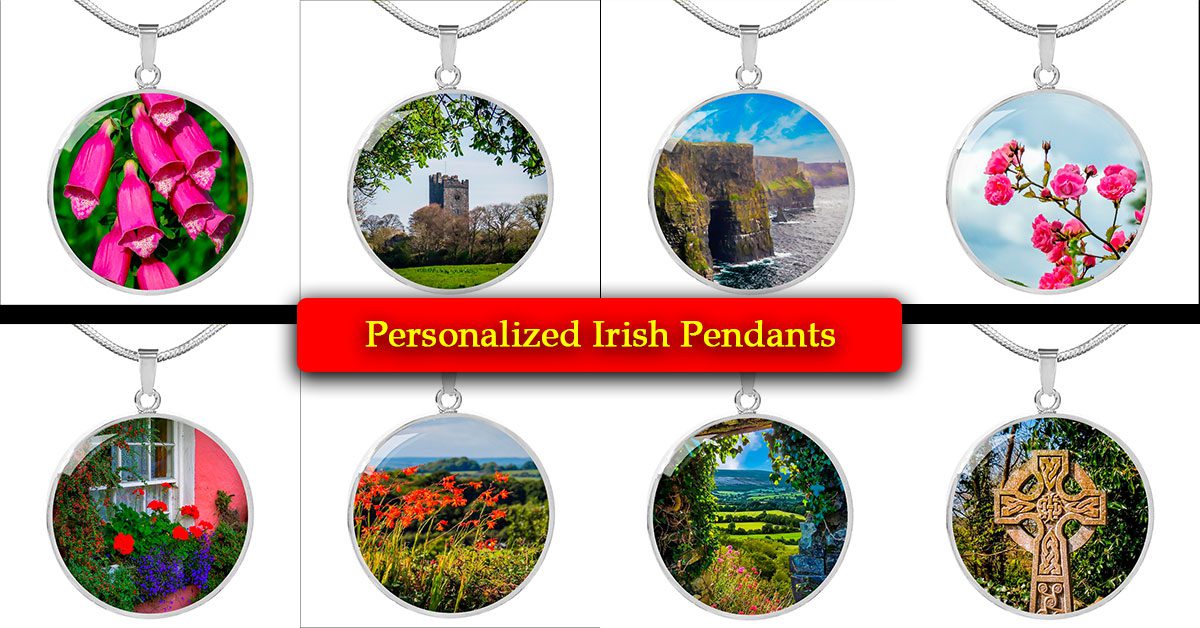 Facebook Comments