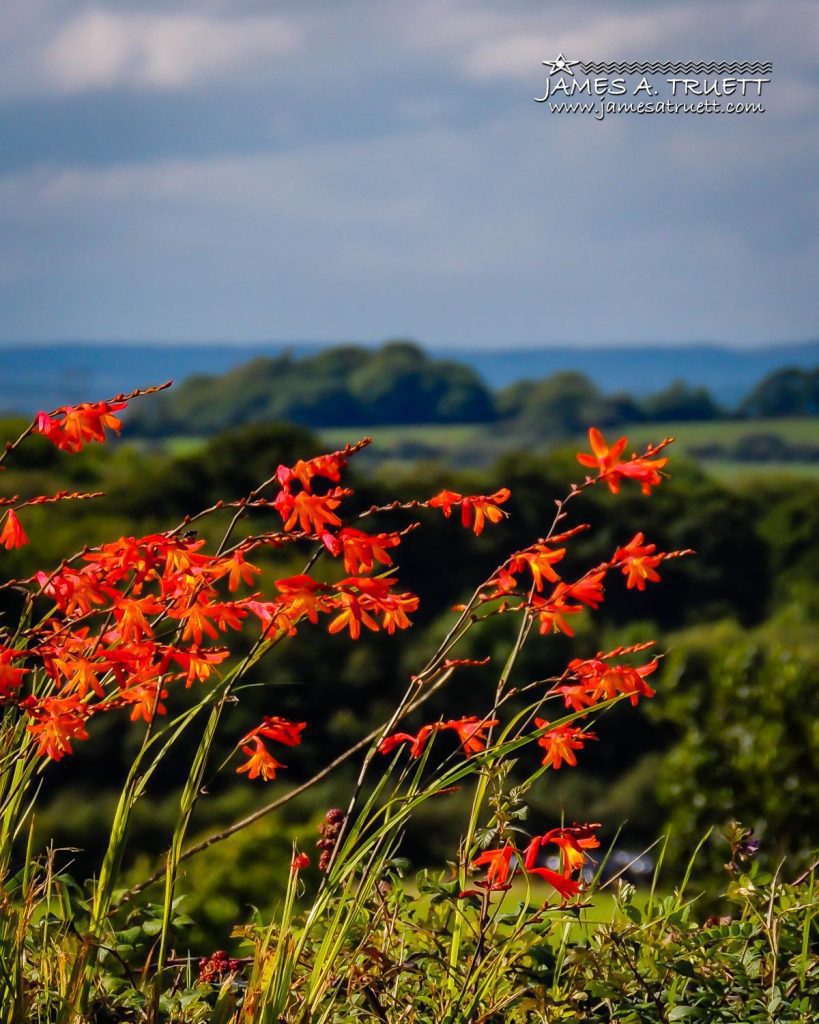 This question comes from Donna Lab of Navarre, Ohio: "When is the best time to visit Ireland?" This actually is a question I receive quite frequently, and the answer really depends on your interests.
My first visits to Ireland (before moving here) were in early Autumn — I chose that time to avoid crowds — and the weather has always been great then.
Want to be one of my 'Clan Members'? It's FREE, and you get a weekly newsletter plus special discounts on products in my MoodsOfIreland.Com Online Shop! Signup Here!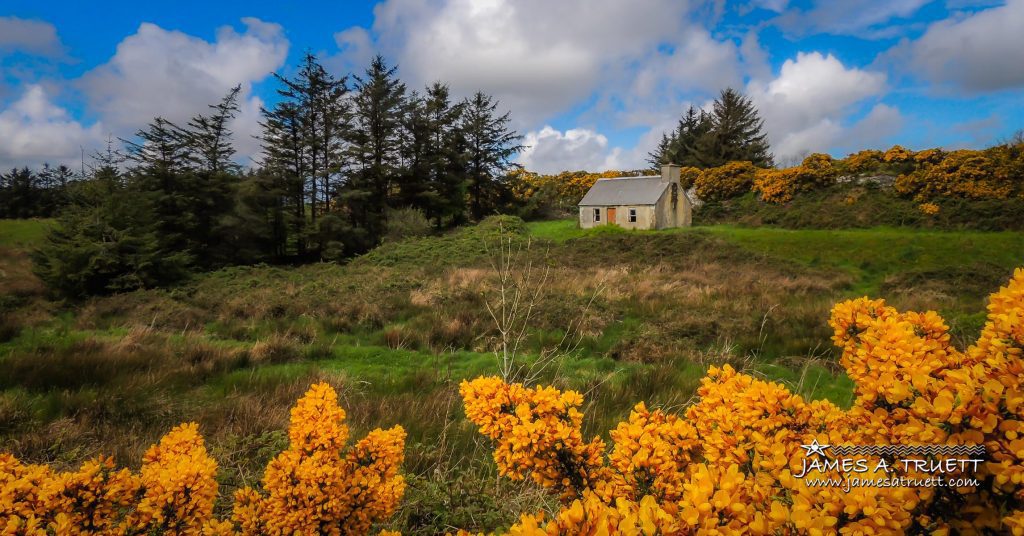 If you want to see flowers at the height of their bloom, June, July and August are good, but that's also "High" season — high numbers of tourists and high prices!
If you're coming from a northern climate, temperatures are quite comfortable year-round, though visitors from southern regions may find late Autumn to late Spring to be on the chilly side.
Here are average temperatures for the seasons:
Spring — February 1 to April 30 — 6-12C (43-54F).
Summer — May 1 to July 31 — 14-20C (57-68F).
Autumn — August 1 to November 30 — 12-18C (54-64F)
Winter — December 1 to January 31 — 4-8C (39-46F)
Keep in mind these are AVERAGE temperatures — we had a very hot Summer last year, and temps exceeded 30C/86F at times.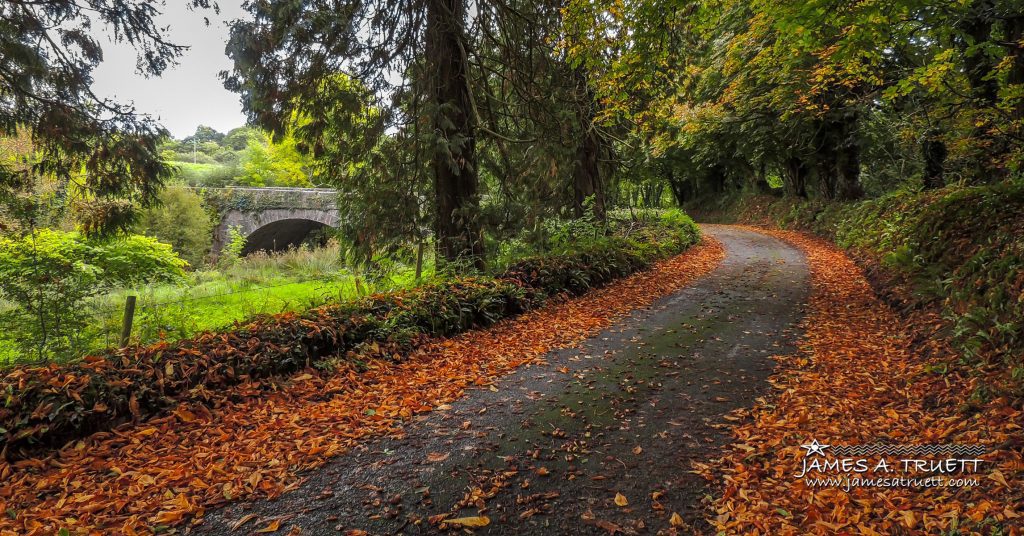 It's not uncommon to encounter "four seasons in a day"… Ireland's weather can change dramatically throughout the day — clouds, rain, wind and sun all can kick up on short notice.
Many tourist attractions open around the beginning of April and close at the end of September, so if there's a place, in particular, you want to visit, you'll want to check their schedules.
If you've already visited Ireland, what was your favourite season to come to the Emerald Isle?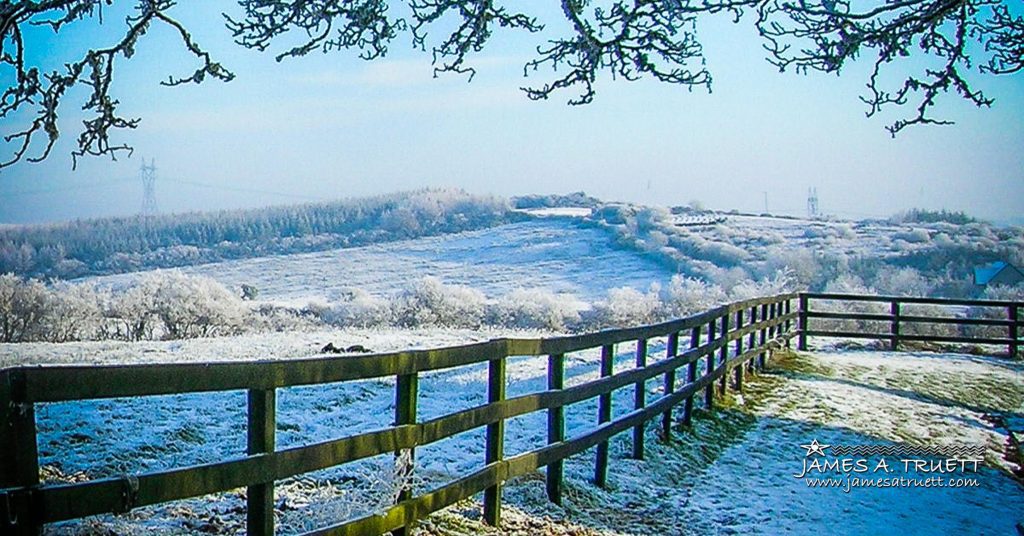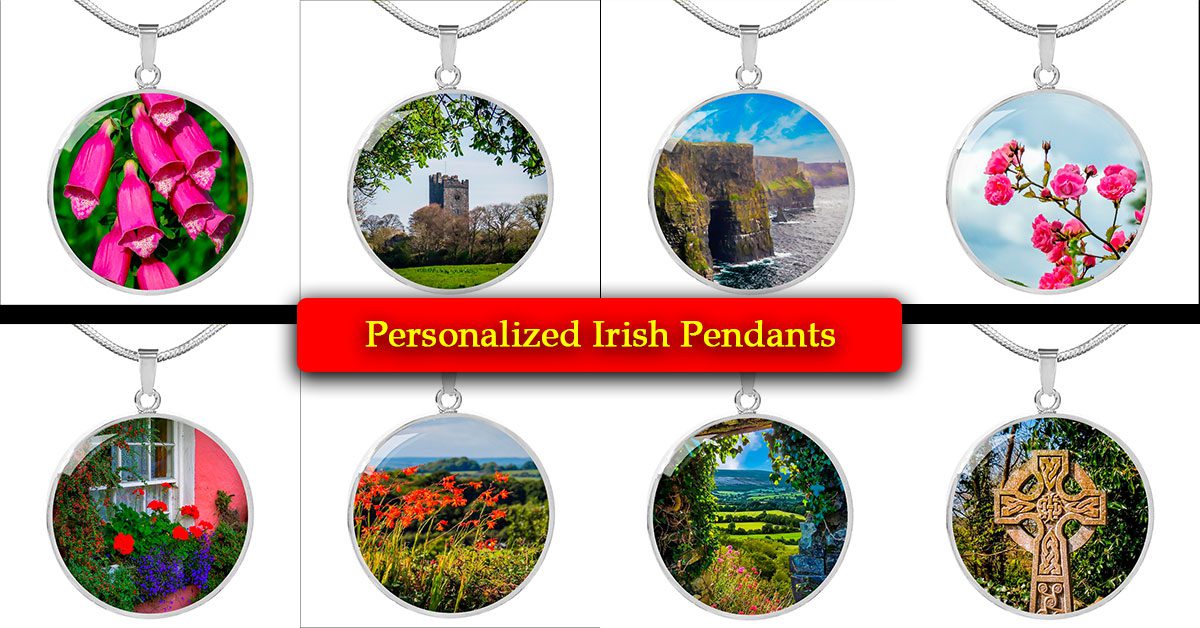 Facebook Comments