A menacing sky provides the dark backdrop for ruins of this 14th Century castle, a landmark at the exclusive Lahinch Golf Club in County Clare, Ireland.
Built in 1306 by the O'Connor Clan, the castle became a stronghold of the O'Brien Clan by 1584. During Cromwell's rampage to destroy castles in Connaught and Clare in 1654, Dough Castle survived, thanks to one of Cromwell's officers, a Col. Stubber.
Prints of this image also are available here.

Unusually, the castle's ruined state has little to do with battles — it was built on sand at the confluence of the Inagh and Dealagh rivers and has collapsed several times during its existence.
It's a bit curious that it was rebuilt on the same unstable ground!
In local folklore, there is another reason for the state of the ruins — the surrounding sand hills are thought to be haunted by the Fairy King, Donn Dumhach.
In 1927, the Lahinch Golf Club was founded, and the Castle Course, one of the club's two 18-hole courses, was landscaped to incorporate Dough Castle's ruins on the 7th hole.
The ruins and Lahinch Golf Club are prominent along the road heading north from the village along the Wild Atlantic Way.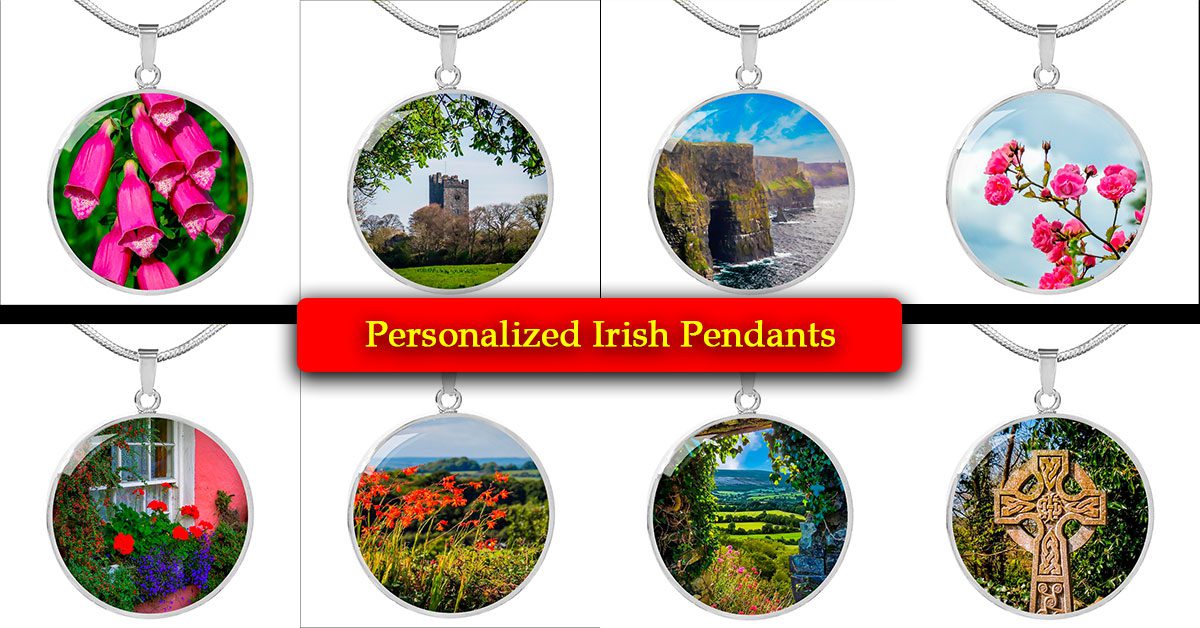 Facebook Comments