With a gentle dusting of snow, Moylussa, the highest point in Ireland's County Clare at 532 metres (1,745 ft.) above sea level, is painted pink by the rising sun as bright yellow gorse blooms amid the emerald green meadows along the shores of the Shannon Estuary west of the Shannon Airport.
Moylussa is located near the village of Killaloe near Lough Derg. It's the highest point in the Slieve Bernagh range which also includes Cragnamurrah at 526 metres (1,726 ft.), Glennagalliagh at 446 metres (1,463 ft.) and Ballykildea at 412 metres (1,352 ft.).
Want to be one of my 'Clan Members'? It's FREE, and you get a weekly newsletter plus special discounts on products in my MoodsOfIreland.Com Online Shop! Signup Here!
The area is popular with hillwalkers — by mountaineering standards, these peaks don't qualify as mountains until they're at least 2,000 ft. (610 metres) high!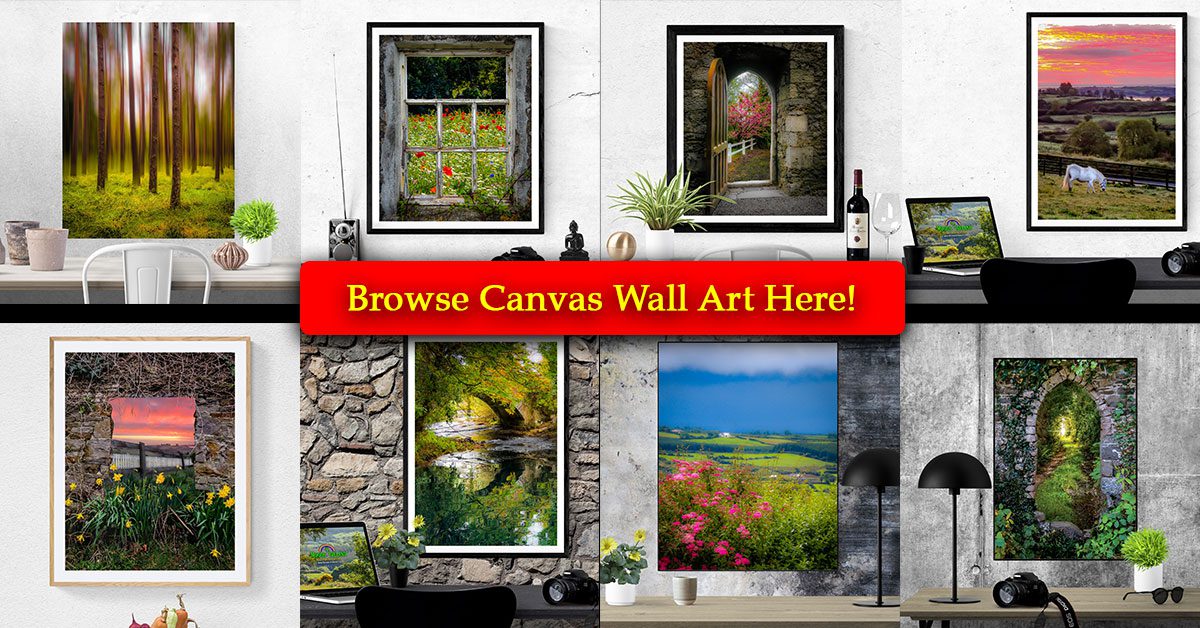 Facebook Comments