An enchanting and surreal scene over County Clare, Ireland, as a Eurasian Magpie watches the morning sun paint a path through the misty Shannon River Valley.
This image appears in my book, "Magical Irish Countryside," the third volume in my "Mystical Moods of Ireland" series, available here.
The earliest recorded sightings of Eurasian Magpies in Ireland were in 1676 in Wexford. The Magpie population grew steadily, but suffered a major setback in the 1950s, most likely due to the increased use of chemicals and pesticides in farming.
Highly intelligent critters prone to petty larceny, Magpies have long been the stars of local lore. As the legend goes, encountering a single magpie foretells a sad event, while meeting more than one generally is accompanied by good fortune.
The population has enjoyed a resurgence with the banning and improved regulation of many agricultural chemicals, and the species now is the 8th most widespread bird in the country.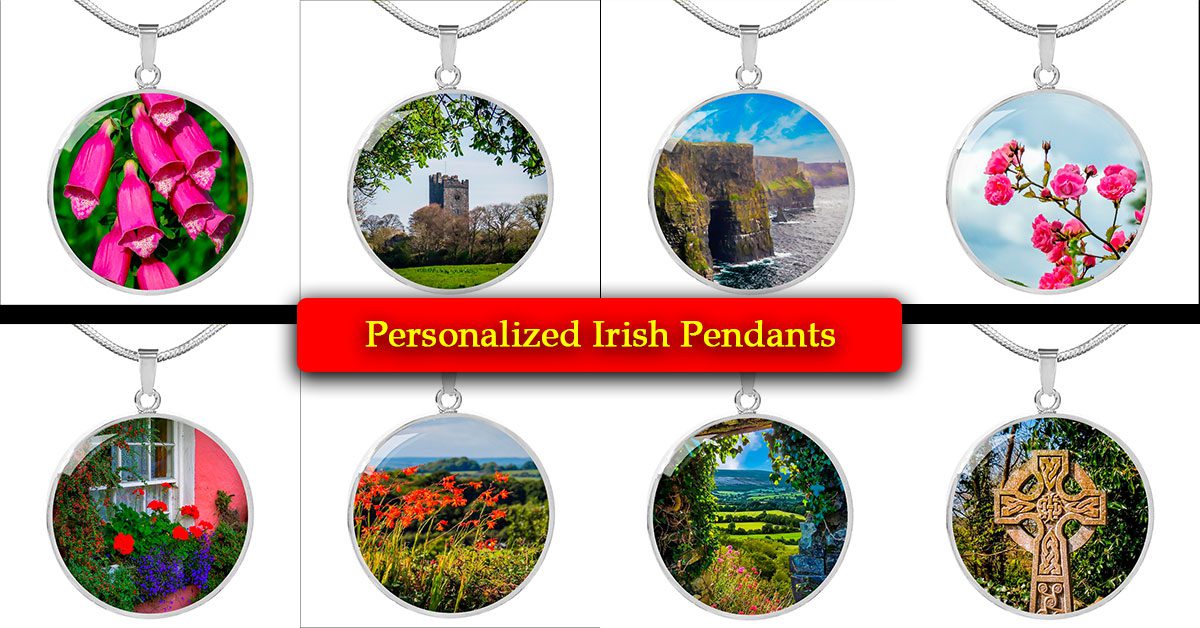 Facebook Comments