Local fishing boats moor on Four Mile Water near the village of Durrus, West County Cork, Ireland, at the headwaters of Dunmanus Bay between the Mizen and Sheep's Head peninsulas.
In the background are ruins of an old granary with conflicting stories of its history — some reports say the mill was used as a workhouse that shipped grain AWAY from the starving local population during famine years, while other stories say the granary was used as an orphanage.
More than a few people believe the mid-1800s famine in Ireland was not the result of a lack of food due to a potato blight, but due to food supplies being shipped out of the country by the British.
Formerly known in the 19th Century as Four Mile Water after the river, the village of Durrus is home to the famous and Durrus Farmhouse Cheese, Kilravock Gardens and Carraig Abhainn Gardens.
Less than 10 kilometers from the historic town of Bantry, Durrus now is a key stopping point along Ireland's Wild Atlantic Way coastal route.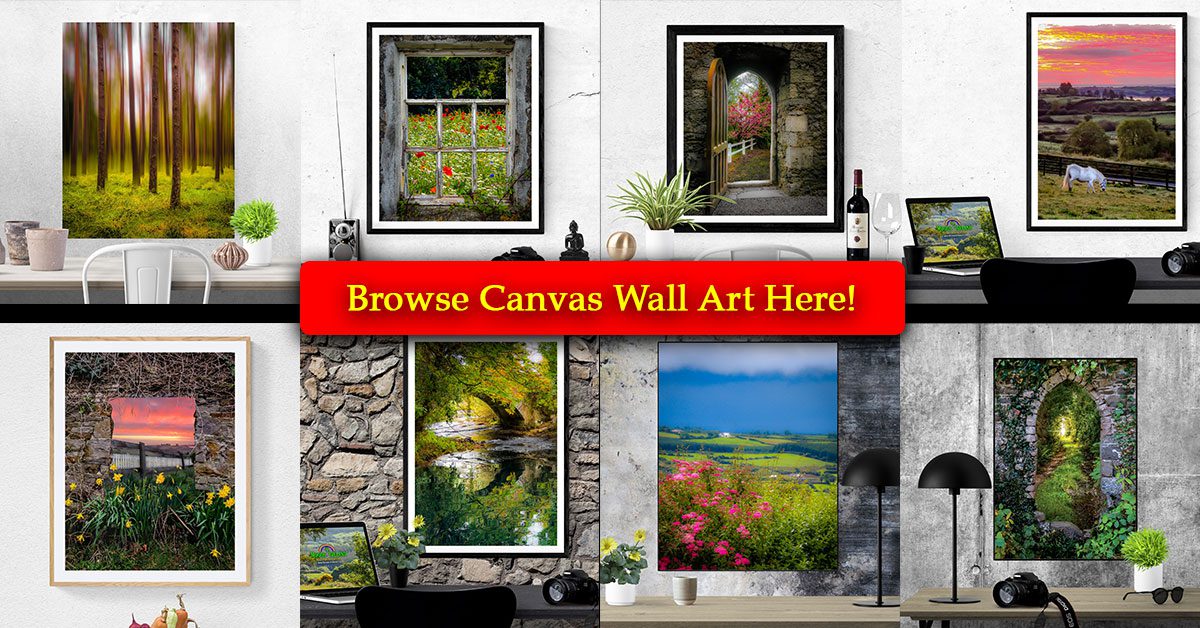 Facebook Comments