A signal tower built in Napoleonic times at Hag's Head stands watch over the south end of Ireland's natural wonder, the Cliffs of Moher, in this view along the Wild Atlantic Way near the village of Liscannor in County Clare.
If you were to head out to sea from this cove and turn right around Hag's Head, you would be at the southern edge of the Cliffs of Moher, named after the ancient fort "Mothair" which originally occupied the spot where the signal tower was built in the early 1800s.
Want to be one of my 'Clan Members'? It's FREE, and you get a weekly newsletter plus special discounts on products in my MoodsOfIreland.Com Online Shop! Signup Here!
The tower is one of 81 installed along the Irish Coast between 1804 and 1806 as an early warning system when an invasion by Napoleon's forces threatened Ireland, then under British rule.
The Liscannor area has another interesting entry in the logbooks of history — it was the hometown to John P. Holland, the inventor of the modern submarine. Holland was born there in 1841.
His designs were used first by the British and Japanese naval fleets — they initially were rejected by the U.S. Navy, in their infinite wisdom, as "a fantastic scheme of a civilian landsman."
The U.S. Navy now has at least 70 submarines in its fleet…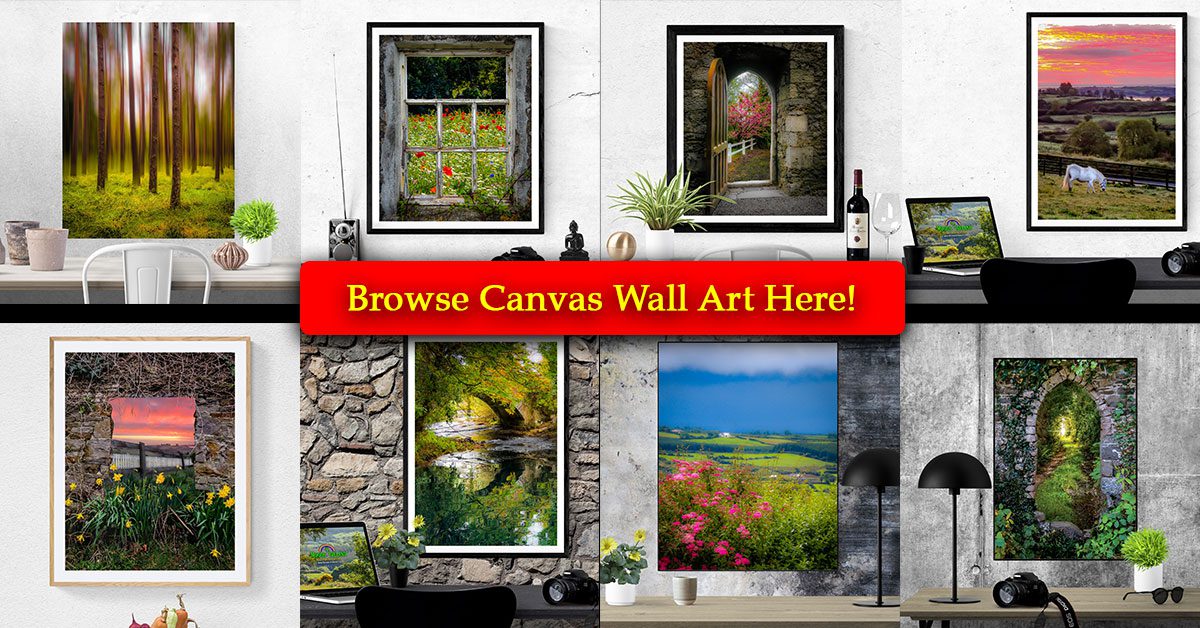 Facebook Comments