A crimson sunrise pierces the morning veil of winter clouds over Ireland's Shannon Airport. In the foreground are the rolling green hills of County Clare and the River Fergus.
The Shannon Estuary, epicenter of transatlantic aviation history, is in the background, with the Galtee Mountains of counties Limerick and Tipperary beyond.
Signup for my free e-mail updates and receive the first two books of my Mystical Moods of Ireland series as my gift to you.
Signup Here!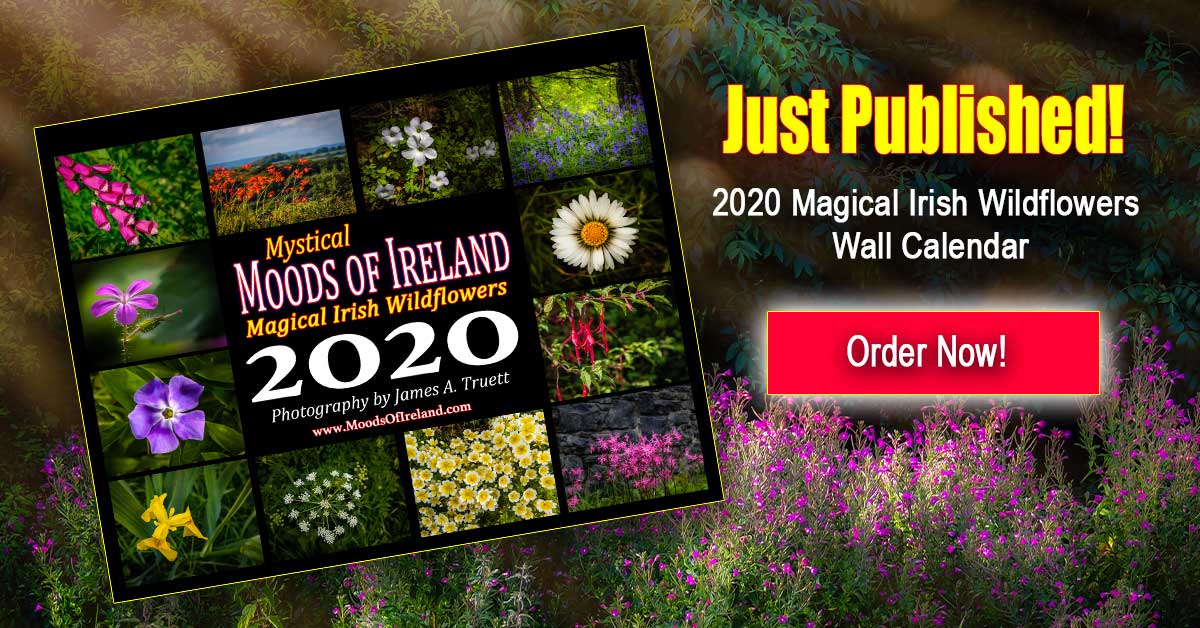 Facebook Comments