Mother Nature interrupted her regularly scheduled onslaught of chilly, gray winter days to grace us with this lovely Valentine's Day Irish sunrise reflecting on over the Fergus River in County Clare.
Believe it or not, the Valentine's Day story holds a special place in Ireland — relics (bones) of St. Valentine were gifted to the Carmelite Church in Dublin by Pope Gregory XVI in 1836.
Each year, on February, 14, the church holds a special mass around the remains of the Saint in honor of lovers everywhere.
One of my favorite interpretations of the St. Valentine's story actually comes from Mexico, where the day is celebrated as "El Dia del Amor y La Amistad" (Day of Love and Friendship).
So today, I'm dedicating this post and image to you — my friends… Happy Valentine's Day!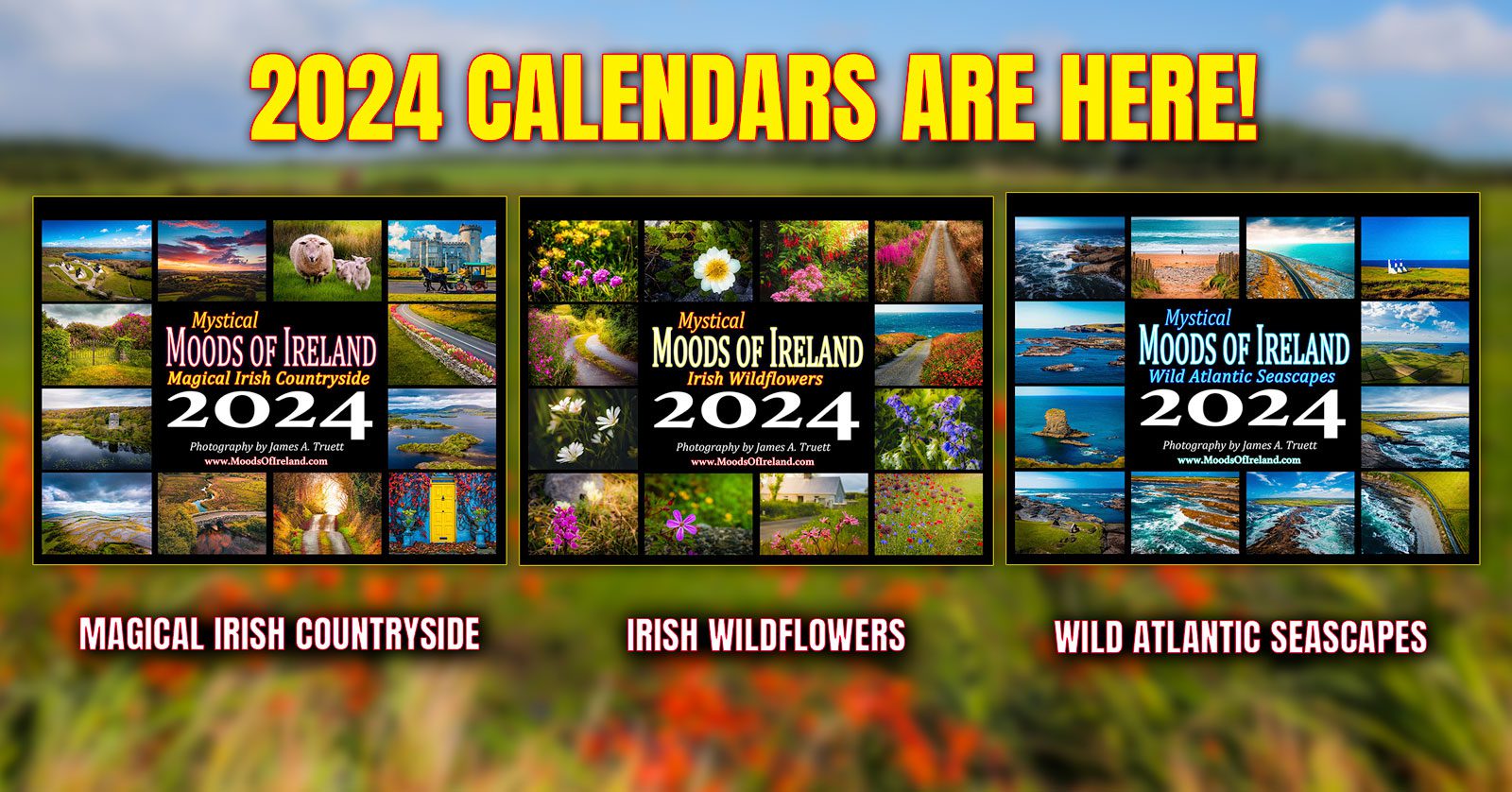 Facebook Comments