What a spectacular way to start the last day of November! This fog has lasted through the day, but it didn't stop the sun from rising above it, highlighting the tree-covered hill protruding from the valleys between Lissycasey and Ballynacally in County Clare, Ireland.
It's hard to believe Thanksgiving has already passed, and Christmas is just around the corner.
Signup for my free e-mail updates and receive the first two books of my Mystical Moods of Ireland series as my gift to you.
Signup Here!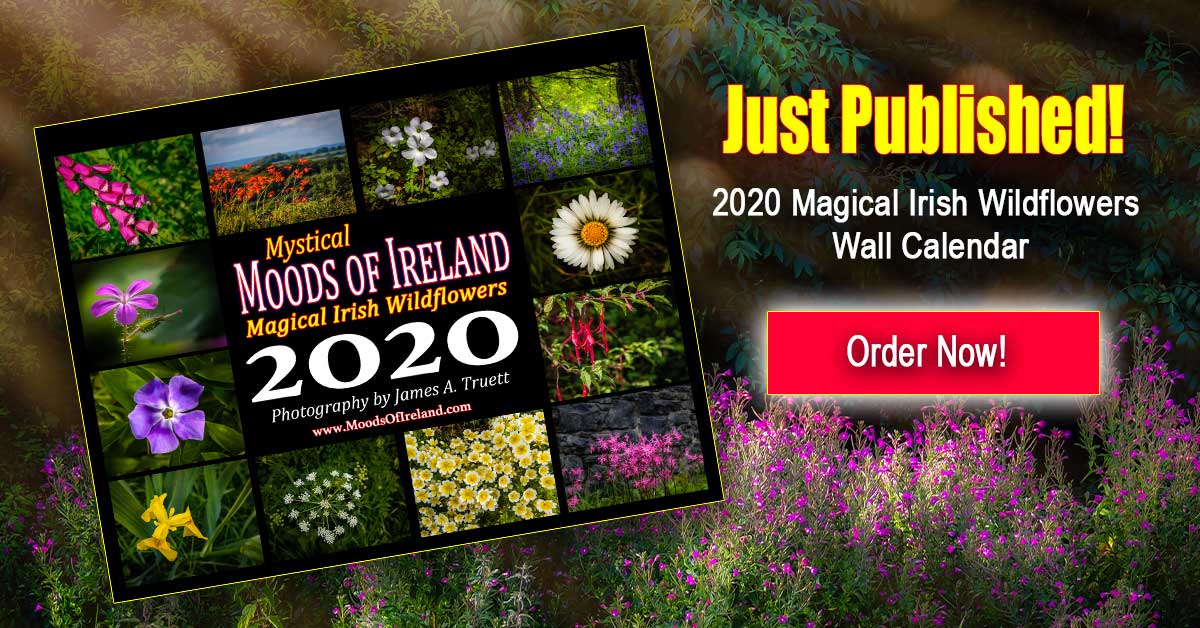 Facebook Comments