Dysert O'Dea Castle, built between 1470 and 1490 for the O'Dea clan, rises skyward in the Irish countryside near Corofin, County Clare, Ireland.
Over the course of its history, the castle changed hands several times. The Earl of Ormond's troops removed the O'Dea clan in 1570, but only temporarily — the O'Deas reclaimed their fort in 1584.
Allegiances ebbed and flowed in subsequent centuries, leading to more sieges and changes of possession. In 1651, Cromwell's forces took over, damaging the upper floors. The castle ultimately fell into ruin until it was purchased and restored in 1970 by John O'Day, an American descendant of the O'Dea clan.
Now, the castle houses the Clare Archaeology Centre, which opened in 1986, with exhibits and historical trails around the castle grounds.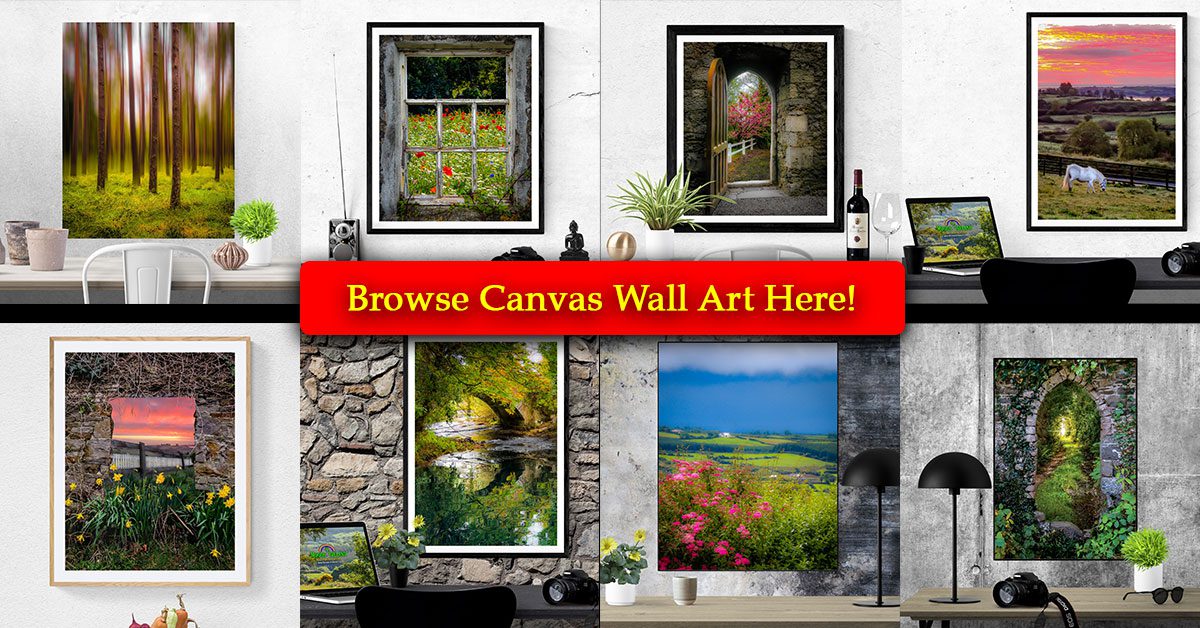 Facebook Comments