A planter outside Kilrush Marina in County Clare, Ireland, overflows with flowers grasping their last rays of Irish sunshine before they succumb to chilly winter weather. This is an artistic interpretation of one of my original images.
This post and image are dedicated to Pauline of the Ireland of a Thousand Welcomes community. She's been in the hospital and very much missed. Warmest wishes for a speedy recovery Dear Pauline!
Signup for my free e-mail updates and receive the first two books of my Mystical Moods of Ireland series as my gift to you.
Signup Here!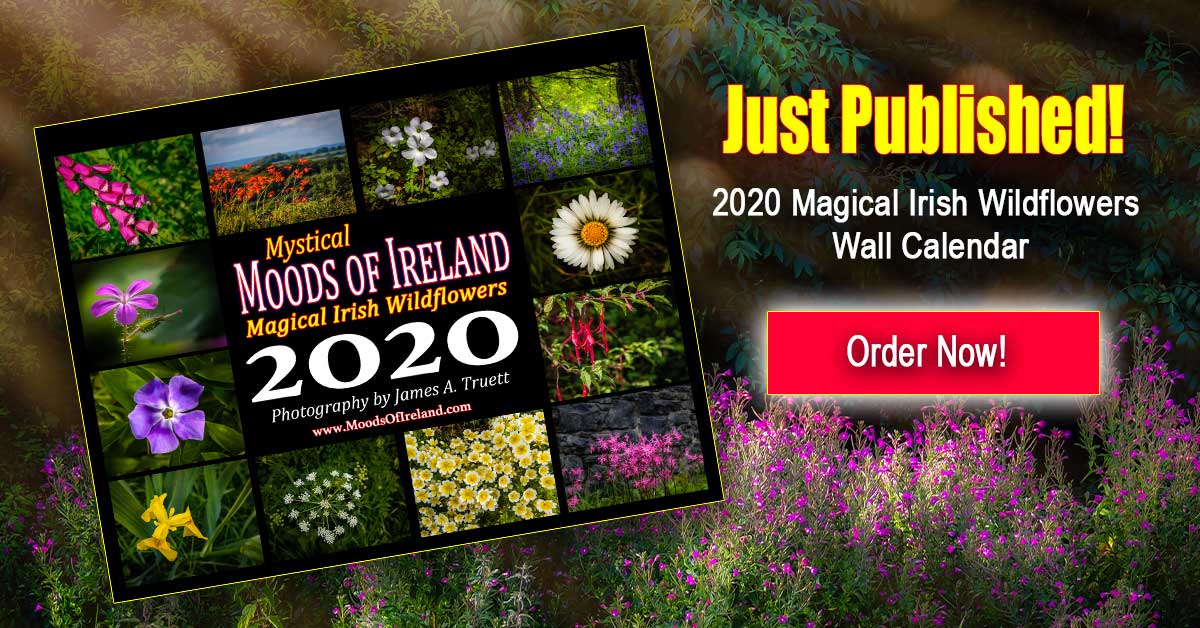 Facebook Comments