A symphony of pastel colors — crimsons, oranges, blues, yellows and greens — band together to welcome a peaceful and vibrant Spring morning over the Irish countryside of County Clare near Lissycasey in this impressionist treatment of my original image.
This spectacular smorgasbord of colors accompanied by a chorus of birds spawned a sunny Spring day in the Irish countryside.
Irish art has proven to be a very strong investment over the years, with pieces selling at auction for as much as $142 million!
Want to be one of my 'Clan Members'? It's FREE, and you get a weekly newsletter plus special discounts on products in my MoodsOfIreland.Com Online Shop! Signup Here!
The most expensive painting by an Irish artist was "Three Studies of Lucian Freud" by Francis Bacon (1909-1992), auctioned in 2013 by Christie's, New York, for $142 million. Bacon also had a number of other multimillion dollar paintings.
William Orpen (1878-1931) was Ireland's top portrait artist — his top selling work was auctioned in 2001 by Sothebys, London, for £1.98 million pounds.
Jack Butler Yeats (1871-1957), younger brother of poet William Butler Yeats, painted a number pieces that have sold for millions. Yeats was considered one of Ireland's top painters of the country's life and culture, with his distinctive expressionist style. "The Whistle of a Jacket" sold at auction by Christie's, London, for £1.4 million pounds in 2001.
John Lavery (1856-1941) has been dubbed Ireland's leading impressionist painter, with his top selling painting, "The Bridge at Grez," going for as much as £1.3 million pounds in 1998.
As you can see, Ireland's rich soil and fresh air has fueled the creativity of more than poets and musicians!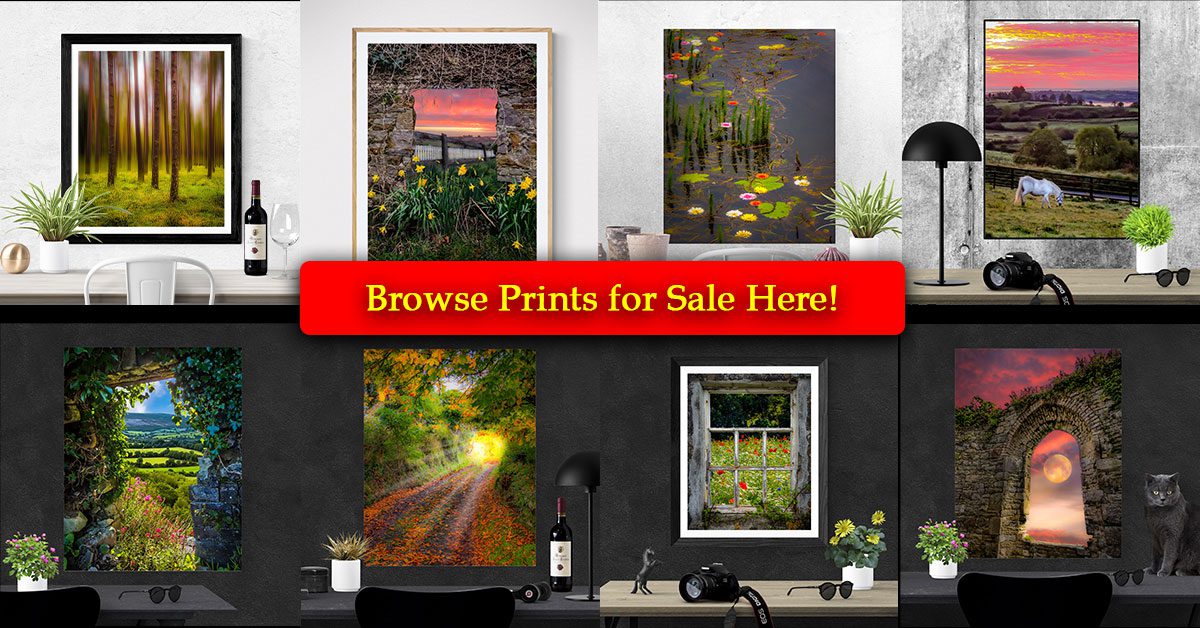 Facebook Comments