A setting sun reflects its yellow glow on the mighty Shannon River near Roosky in County Roscommon, Ireland.
Roosky (also spelled Rooskey or Ruskey) is a popular and peaceful mooring spot for boats cruising the Shannon, Ireland's longest river stretching 224 miles.
The picturesque village is located on the border of counties Leitrim and Roscommon, about eight miles Northwest of the town of Longford.
Roosky's five-arch masonry bridge was built in 1845 to provide a vital river crossing. In 1922, it was the venue for a battle in the Irish Civil War.
This image was captured during an evening walk along the river — Roosky has a beautiful hiking and biking path that stretches from the village to the Roosky Lock, built in the 1840s to accommodate river navigation.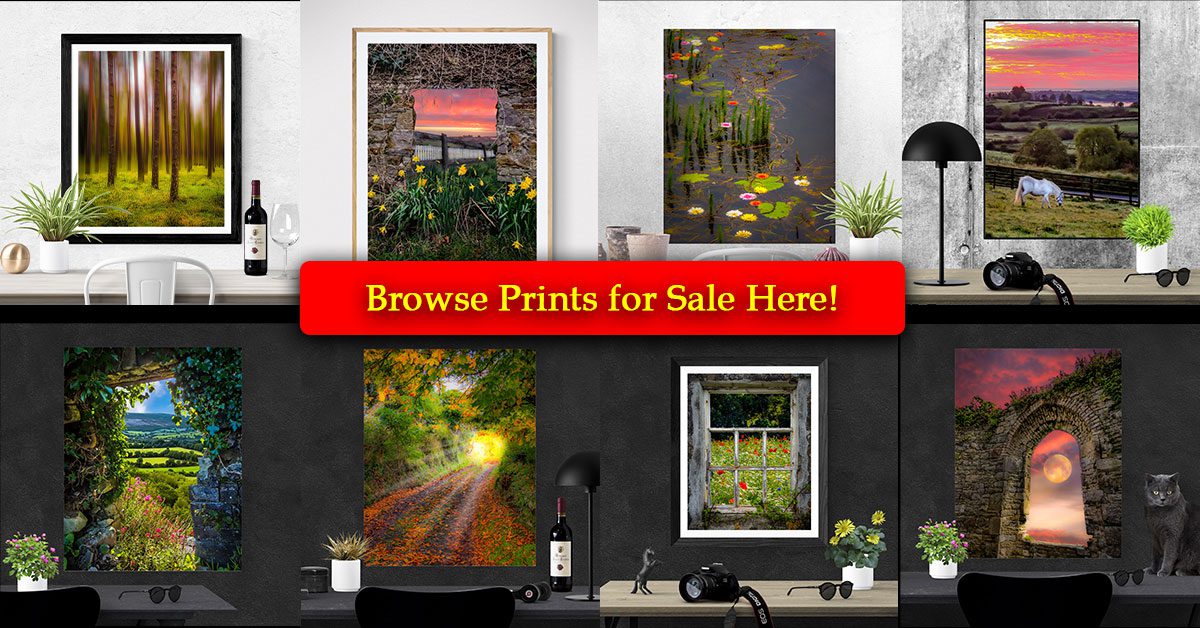 Facebook Comments