A weathered Celtic cross marks one of many graves inside the stone walls of Dysert O'Dea church, built on the site of an early Christian monastery founded by Saint Tola in the 8th Century in County Clare, Ireland.
The church was believed to be rebuilt in 1683, though many of the older features on the site, including ruins of a round tower date back to the 11th Century.
This Romanesque Church, and a 12th Century High Cross, are located along a trail at the Clare Archaeology Centre, which features 25 original monuments and historical points of interest dating back to 1,000 B.C.
The Archaeology Centre is based at the restored 15th Century Dysert O'Dea Castle, near the village of Corofin.
It's really an amazing place with an extreme range of fascinating history packed into the area.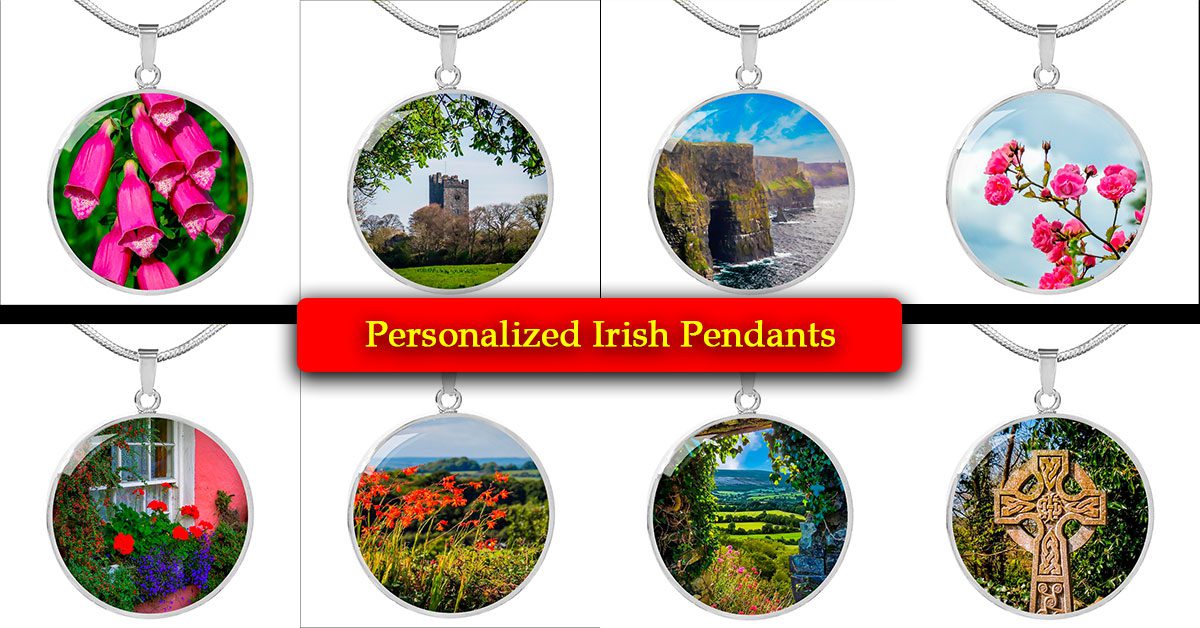 Facebook Comments