Ireland's Galtee Mountains are silhouetted by the rising sun. The Galtees, stretching through counties Tipperary and Limerick, form the tallest inland mountain range on the island.
The highest peak is Galteemore at 3,009 ft. above sea level. Geologists believe the mountains were formed thousands of years ago during two major glacial periods.
This view is from the hills of Lissycasey in County Clare, looking Southeast over the Shannon River Valley toward Limerick.
Ireland has 13 peaks above 3,000 ft. and classified as "furths" by the Scottish Mountaining Club.
The majority of them are part of County Kerry's spectacular mountain range, Macgillycuddy's Reeks.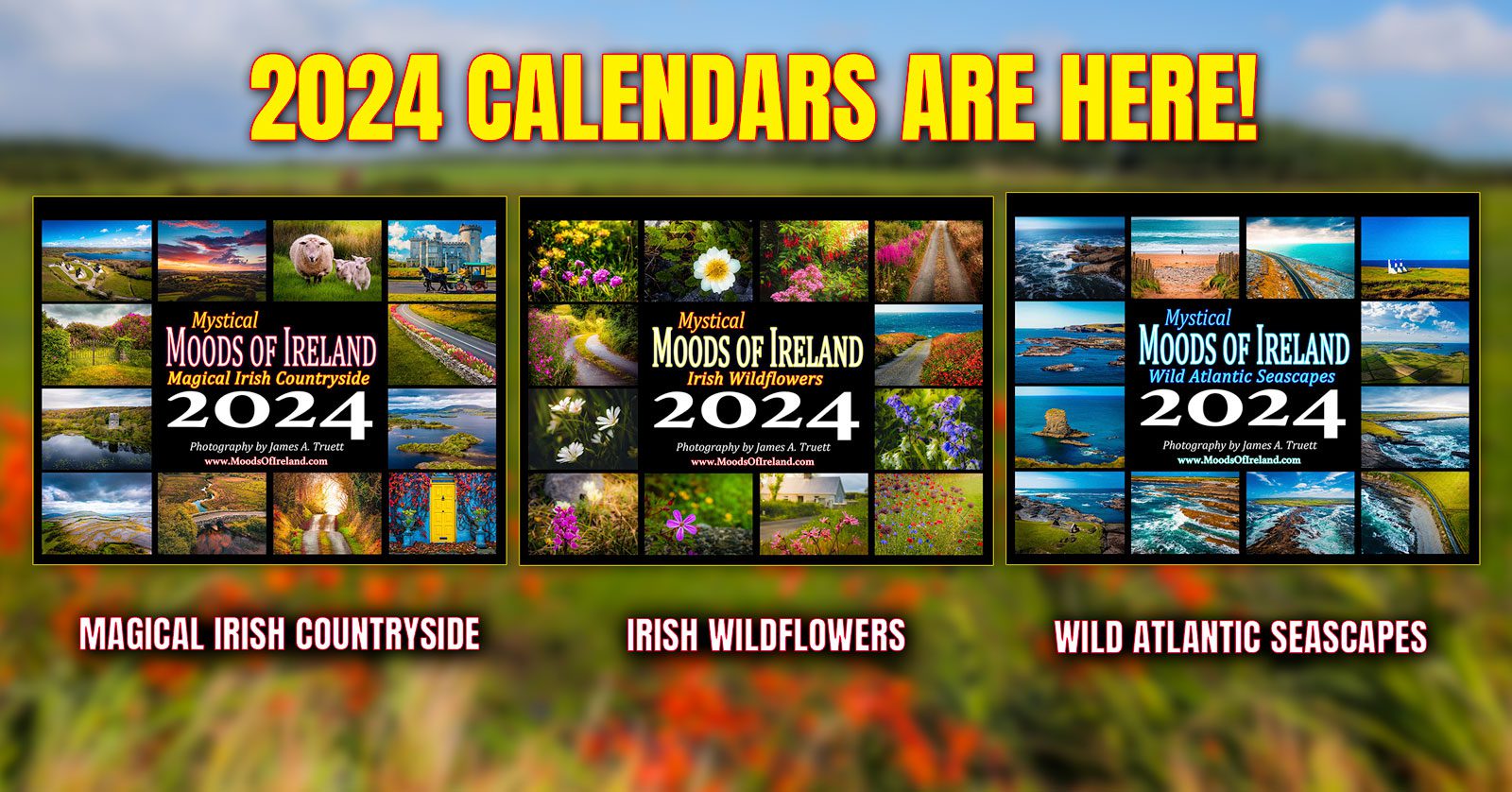 Facebook Comments