This verse, by Irish Poet William Allingham, aptly describes the seasonal transformation from Fall to Winter, as autumn leaves prepare to "fall and melt" into the Irish countryside.
Allingham, born in Ballyshannon, County Donegal, on March 19, 1824, is best known for his posthumously published "Diary" in which he chronicles his meetings with other writers and artists, including Tennyson and Carlyle.
One of his most frequently anthologized poems was "The Faeries," published in 1850, and subsequently popularized with references in the movie "Willy Wonka & the Chocolate Factory", the 1973 horror film "Don't Look in the Basement" and the comic books "Hellboy: The Corpse" and "Supergirl"…
He worked in the Irish Customs Service until he retired in 1870, when he moved to London to become an editor of Fraser's Magazine.
He died at the age of 65 in Hampstead village in London on November 18, 1889, and his ashes are buried at St. Anne's Church at his birthplace of Ballyshannon.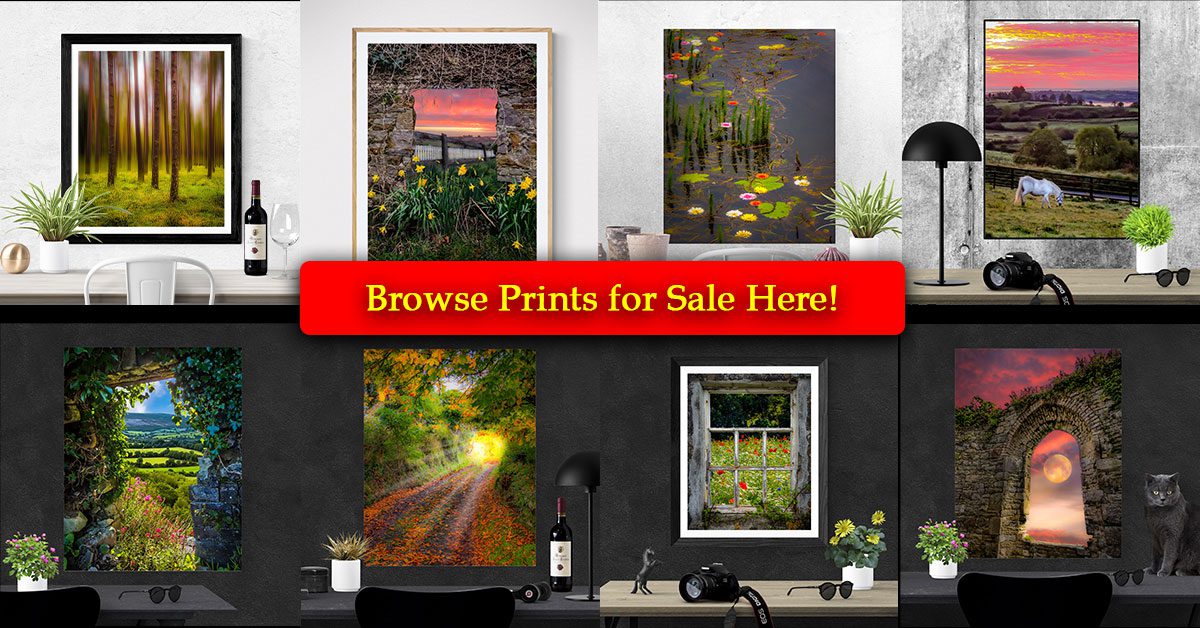 Facebook Comments