NOW AVAILABLE IN PRINT! "Mystical Moods of Ireland: Magical Irish Countryside" is now available as a glossy softcover book, so you can enjoy the spectacular natural beauty of Ireland right from your favorite armchair.
Find out more about this book here.
Want to be one of my 'Clan Members'? It's FREE, and you get a weekly newsletter plus special discounts on products in my MoodsOfIreland.Com Online Shop! Signup Here!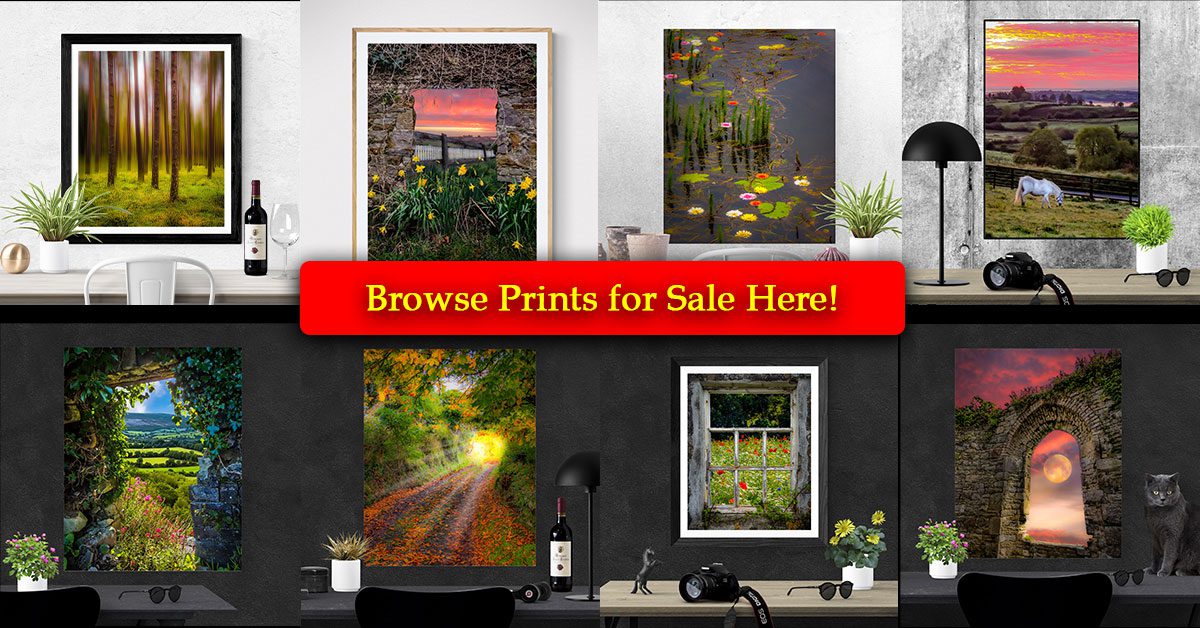 Facebook Comments