NOW AVAILABLE IN PRINT! "Mystical Moods of Ireland: Magical Irish Countryside" is now available as a glossy softcover book, so you can enjoy the spectacular natural beauty of Ireland right from your favorite armchair.
Find out more about this book here.
Signup for my free e-mail updates and receive the first two books of my Mystical Moods of Ireland series as my gift to you.
Signup Here!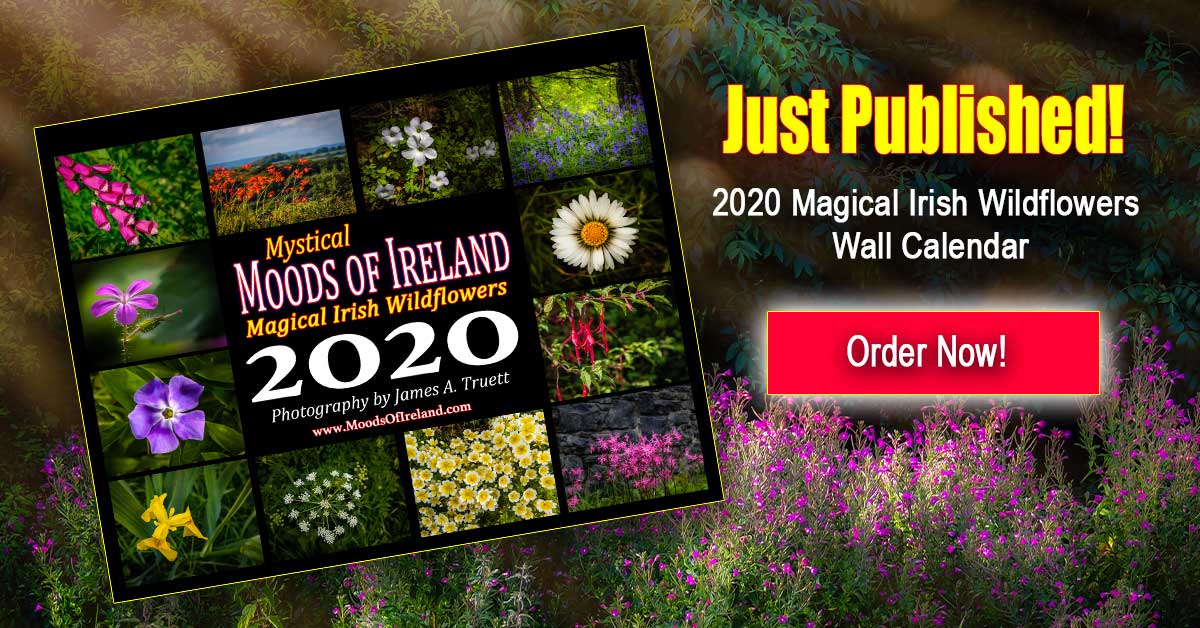 Facebook Comments