***COMPETITION TIME***
To celebrate St. Patrick's Day, I'm giving away a set of Poster Art Prints worth $160 from my new Irish Doorways and Windows Collection!
Signup for my free e-mail updates and receive the first two books of my Mystical Moods of Ireland series as my gift to you.
Signup Here!
To enter, go here: jamesatruett.com/stp-giveaway/
Winner will be announced on Sunday, March 18!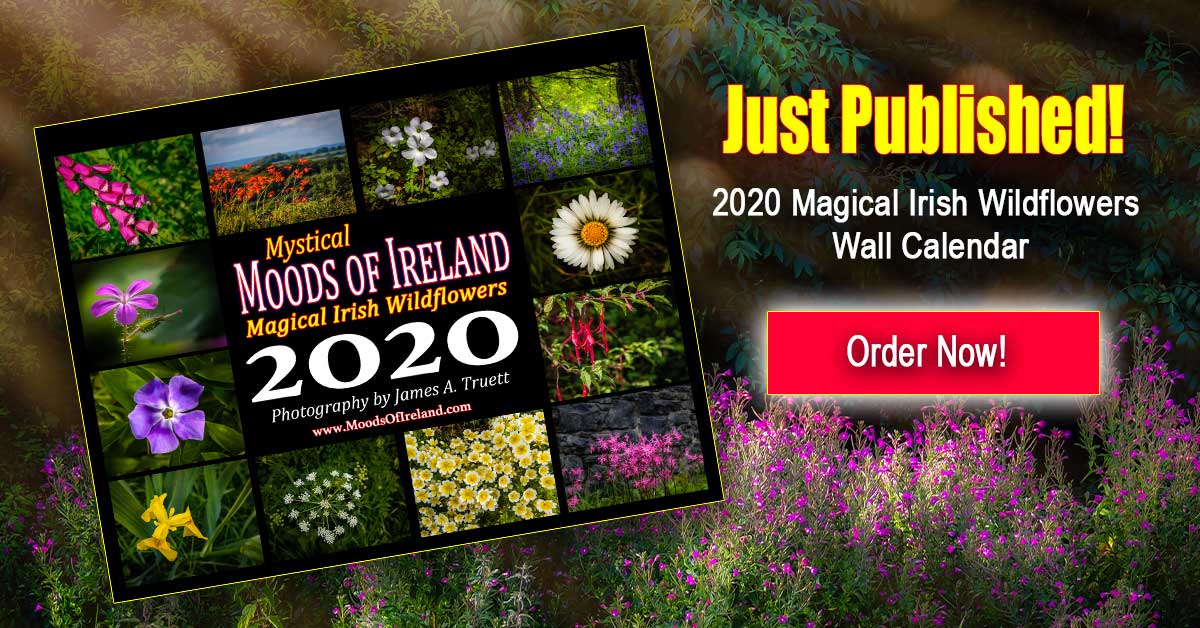 Facebook Comments