The Irish countryside explodes into Spring color on the shores of Lake Knockalough near Kilmihil in County Clare, Ireland.
Sunny spring weather has covered the Emerald Isle with clear blue skies, and the countryside is turning bright green and yellow.
The bright yellow flowers are Gorse — they flower all year, but they really seem to light up the countryside during Spring. They're also known as Furze or Whin.
This is my favorite little lake, not far from home. Most of my visits here have been during Fall and Winter with mist and fog enshrouding the lake and its accompanying park area.
This lake is more than just a recreation spot for locals — it has a rich history dating back to Medieval times.
The little island in the center of the lake is a "crannog," created hundreds of years ago as a sort of "panic room" for area residents to evade marauding bandits.
Only accessible by boat, the crannog also has ruins of an old castle.
Lake Knockalough also is a popular fishing hole for brown and rainbow trout.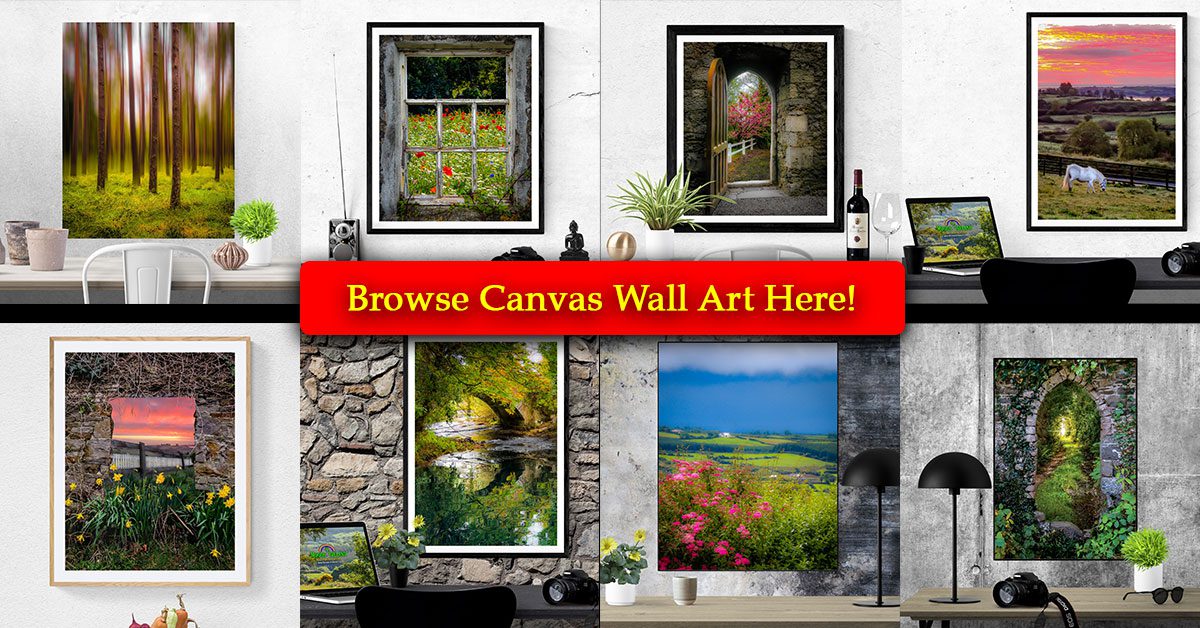 Facebook Comments