Doonagore Castle is one of the most photographed castles in Ireland, more for its romantic Medieval appearance than its inhospitable and possibly gruesome role in events of September 1588 along the County Clare coast.
This 16th Century round tower house was the seat of the High Sheriff of Clare, Boetius Clancy, when one of the ships of the Spanish Armada hit the rocks and sank nearby.
The ship was part of a fleet of 130 vessels attempting to return home after a failed confrontation with the British in a battle at Flanders.
Severe storms sent as many as 24 of these warships to their doom on Ireland's rocky and wild Atlantic Coast.
Wreckage spread for 500 kilometers from County Antrim in the north to County Kerry in the south.
An estimated 5,000 sailors lost their lives, but 170 from the shipwreck at Doolin survived and made it to shore.
Their luck was short-lived as the High Sheriff rounded them up for hanging as enemies of the British Crown.
There are conflicting reports of the logistics — some say those sailors were held at Doonagore Castle and hanged there. Other reports say they were hanged and buried at a nearby hill.
Whatever the case, these sailors — young scared and longing for home — spent their final days and hours of life in the dungeons of Doonagore Castle.
Since those days, the castle gradually descended into ruin, but was restored twice — once in the early 19th Century, and again in the 1970s. It's now privately owned.
So when you pass this castle, and your mind starts conjuring romantic images of sunsets and sea breezes, think of those 170 sailors.
While there are no reports of hauntings, you might just hear the whispers and wails of those executed Spanish sailors from time to time echoing in the crashing waves and whistling winds at Doonagore Castle.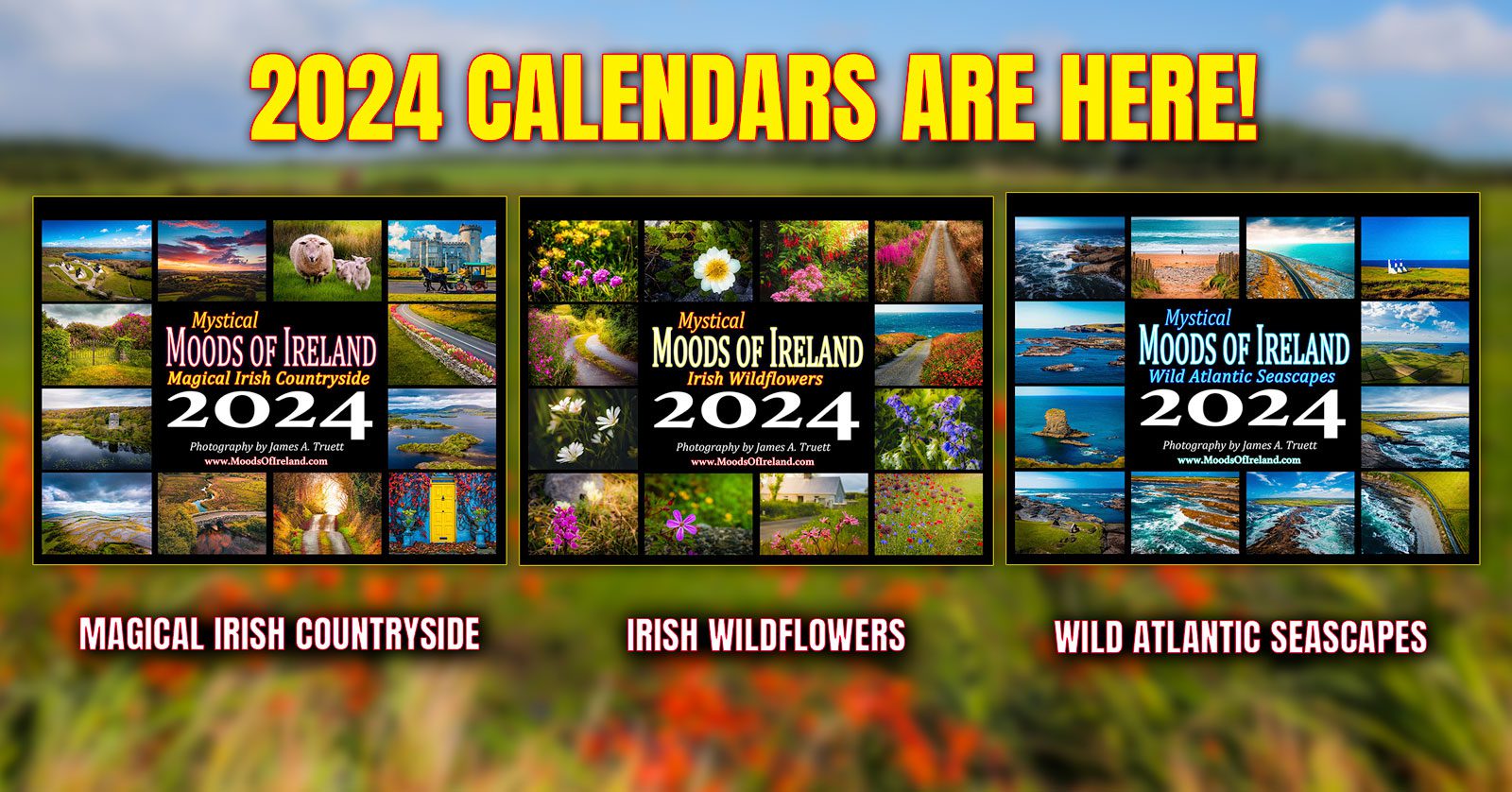 Facebook Comments