A calm evening on the flowery Shannon River waterfront at Roosky, County Roscommon, Ireland. This artwork is a digital interpretation of one of my original images.
Roosky's five-arch masonry bridge was built in 1845 to provide a vital river crossing.
Signup for my free e-mail updates and receive the first two books of my Mystical Moods of Ireland series as my gift to you.
Signup Here!
In 1922, it was the venue for a battle in the Irish Civil War.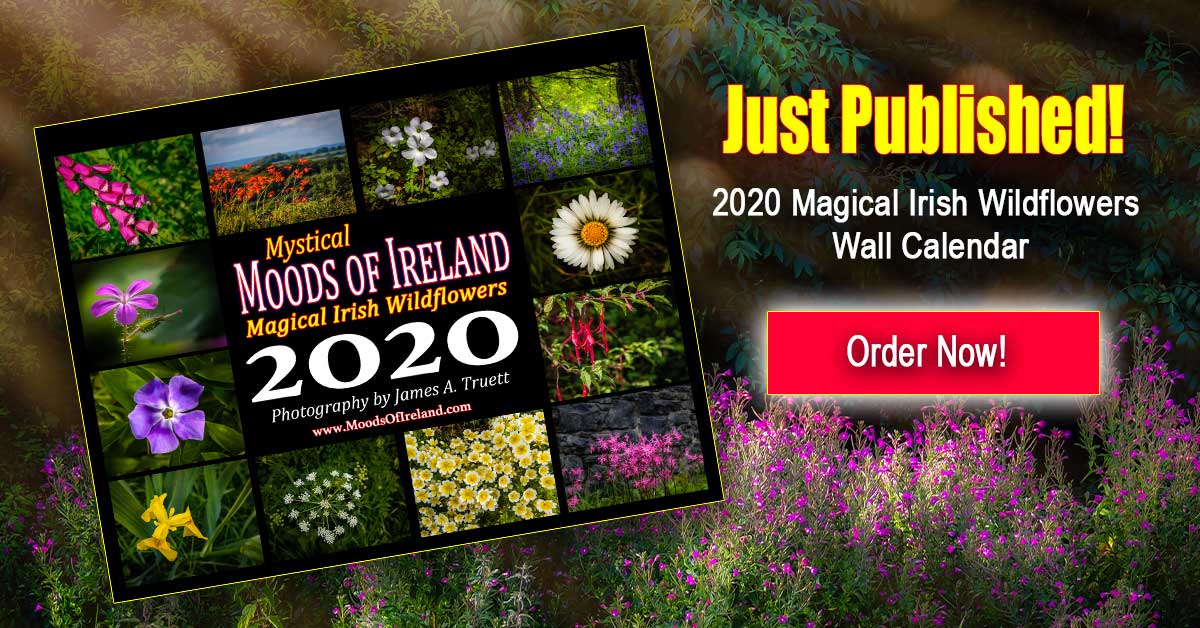 Facebook Comments