No visit to County Clare, Ireland, would be complete without a stop at the iconic Bunratty Castle, the centerpiece of the Bunratty Folk Park near Ennis and the Shannon Airport.
The current tower house is actually the fourth castle to be built on the site, which is believed to have been settled first in the 9th Century as a Viking trading camp.
Built in 1425 by the MacNamara family, the current castle eventually became the seat of the Earls of Thomond.
After assorted battles, rebellions and involuntary changes of ownership in the succeeding centuries, Bunratty fell in to disrepair in the 1800s. By the late 1800s, the roof of the Great Hall had collapsed.
The castle was restored by the 7th Viscount Gort after be bought it in 1956. By 1960, it was redecorated with furniture, art and tapestries from the 1600s and opened to the public.
U.S. President John F. Kennedy dined at the castle during his visit to Ireland in 1963, and Jackie Kennedy later visited the castle in 1967 on a trip with her children, Caroline and the late JFK, Jr.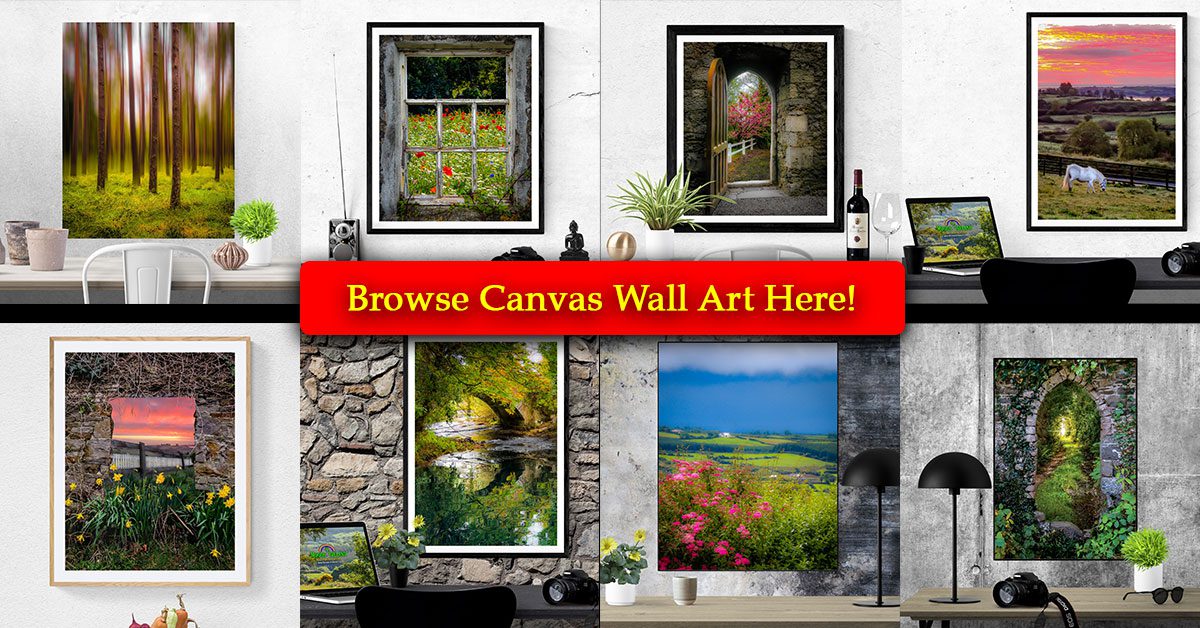 Facebook Comments