Bright yellow leaves herald Autumn at Muckross House and Gardens in Killarney, County Kerry, Ireland. This image is a colored art pencil interpretation of one of my photographs.
The lovely and ornate 65-room Muckross House, designed by Scottish Architect William Burn and built in 1843, is the centerpiece of Killarney National Park, Ireland's first National Park.
Signup for my free e-mail updates and receive the first two books of my Mystical Moods of Ireland series as my gift to you.
Signup Here!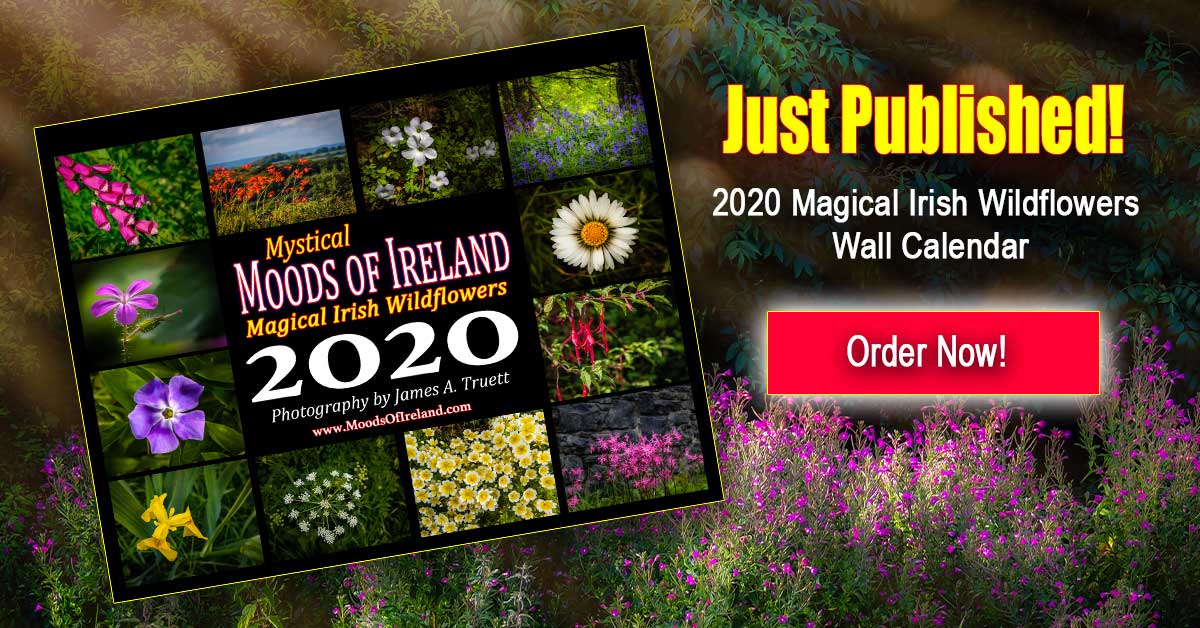 Facebook Comments