A weathered cannon on the grounds at Bantry House stands guard over a fleet of pleasure craft on Bantry Bay in County Cork, Ireland.
As one of the most protected bays with the longest inlet in Southwest Ireland, Bantry Bay has seen its share of maritime military activity.
Signup for my free e-mail updates and receive the first two books of my Mystical Moods of Ireland series as my gift to you.
Signup Here!
In 1689, a French fleet with 7,000 troops sailed into Bantry Bay to aid James II in his battle against William of Orange.
The tables turned in 1697 when William of Orange landed some of his own troops there.
More than 100 years later, in 1796, an armada of 43 French battleships with 15,000 soldiers entered Bantry Bay to back an Irish rebellion against the British.
Facing bad weather and fearing they would be trapped in the bay, the French abandoned that operation and narrowly escaped.
Now, Bantry is a lively market town and great base for touring scenic West County Cork.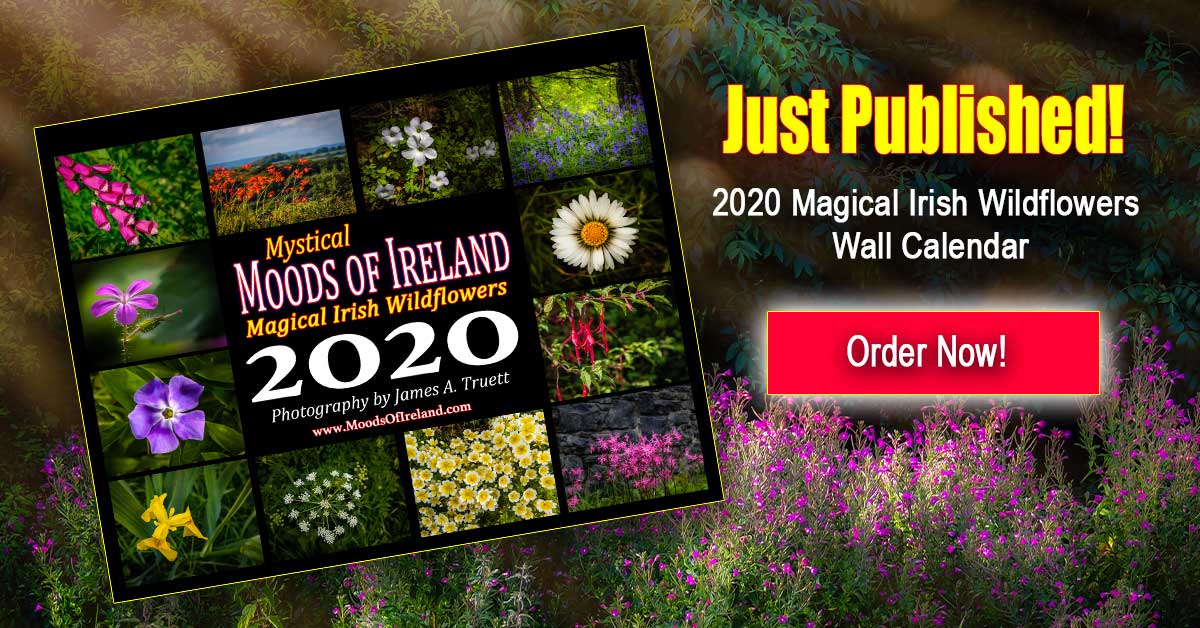 Facebook Comments