Flowers splash their pastel colors on the River Unshin at Markree Castle Estate in County Sligo, Ireland.
The river acts as a partial moat for the 14th Century castle, which served as the private residence and ancestral home of the Cooper family until the estate fell on hard times after World War II.
Want to be one of my 'Clan Members'? It's FREE, and you get a weekly newsletter plus special discounts on products in my MoodsOfIreland.Com Online Shop! Signup Here!
Like many such properties, it fell into disrepair but was rescued and restored in 1989.
It now operates as a lovely small hotel run by Charles and Mary Cooper, the 10th generation of the family to inhabit Markree Castle.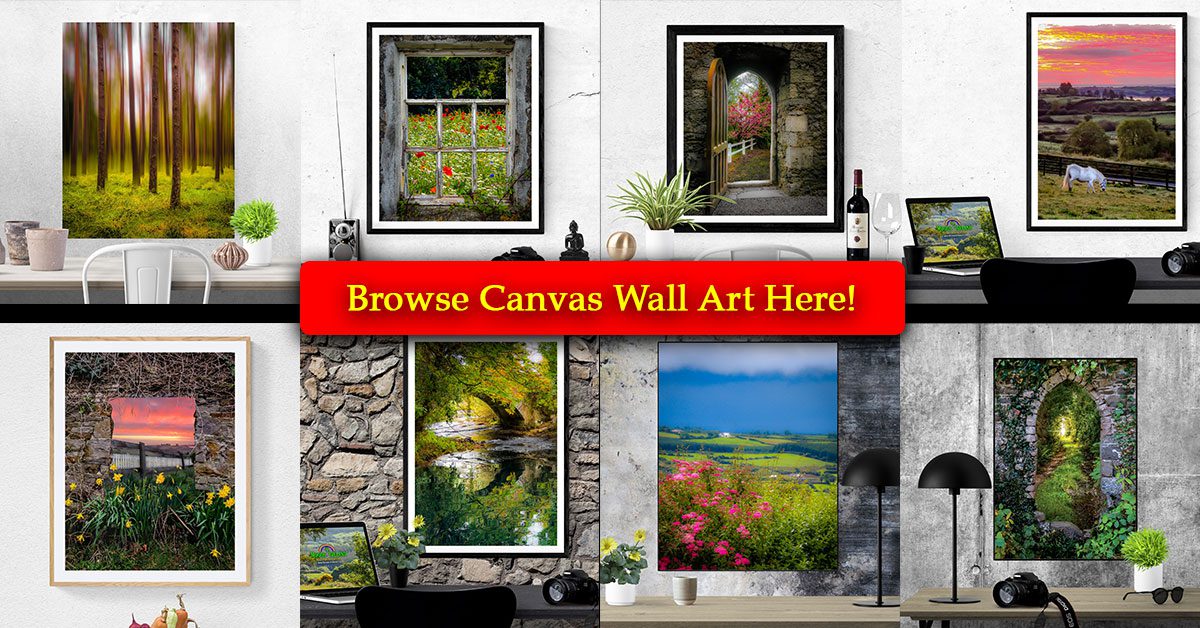 Facebook Comments