The rocky shores of Mizen Head in West County Cork meet the Atlantic Ocean at the most south-westerly point in Ireland.
For many sailors and passengers, this is the last view of land before leaving — or the first upon entering — Europe.
An old signal station, a weather station and a lighthouse are on the head itself, which is almost an island, connected to the rest of the peninsula by a suspension bridge over a deep rocky canyon.
This image appears in my best-selling book, Magical Irish Countryside, the third volume in my Mystical Moods of Ireland series.
Mizen Head is a popular spot for sighting dolphins, whales, seals and other wildlife. The north-south migration path of birds is only a mile off shore.
Ireland's first radio beacon was installed at Mizen Signal Station in 1931, and the Fastnet Rock lighthouse to the south was the site of one of Marconi's first telegraph stations.
Now a major tourist attraction, it features a visitor center and museum with maritime displays and exhibits related to the early days of transatlantic shipping and communications.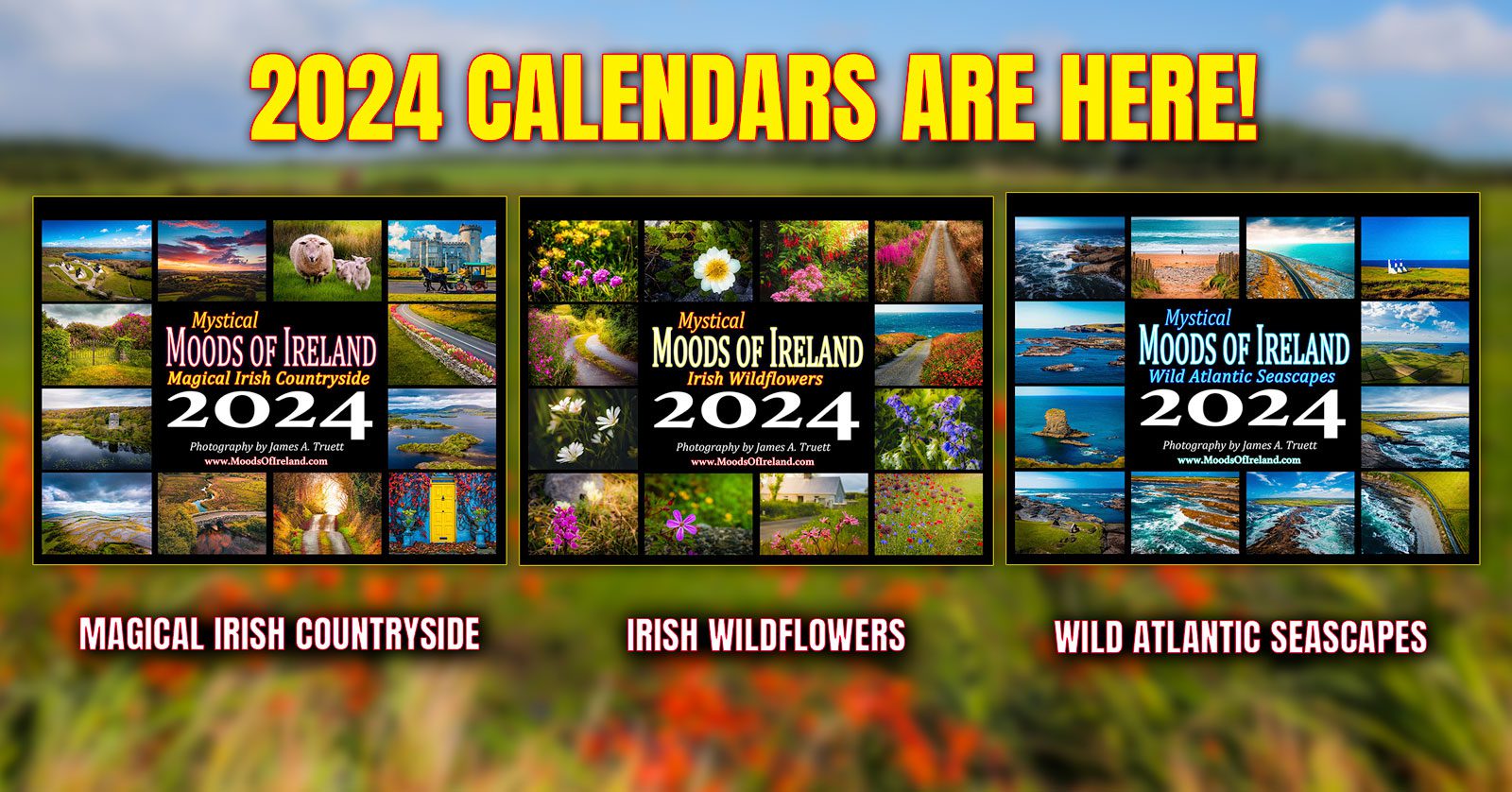 Facebook Comments