Starting off the week with some haunting Irish music paired with a collection of my images of wildflowers in the woodlands of Paradise, a townland near the County Clare village of Ballynacally, along the shores of Ireland's Shannon Estuary.
I read some very wise words from The Dalai Lama this morning with respect to the global virus situation:
Want to be one of my 'Clan Members'? It's FREE, and you get a newsletter plus special discounts on products in my MoodsOfIreland.Com Online Shop! Signup Here!
"If there is something to be done—do it, without any need to worry; if there's nothing to be done, worrying about it further will not help."
Have a GREAT week!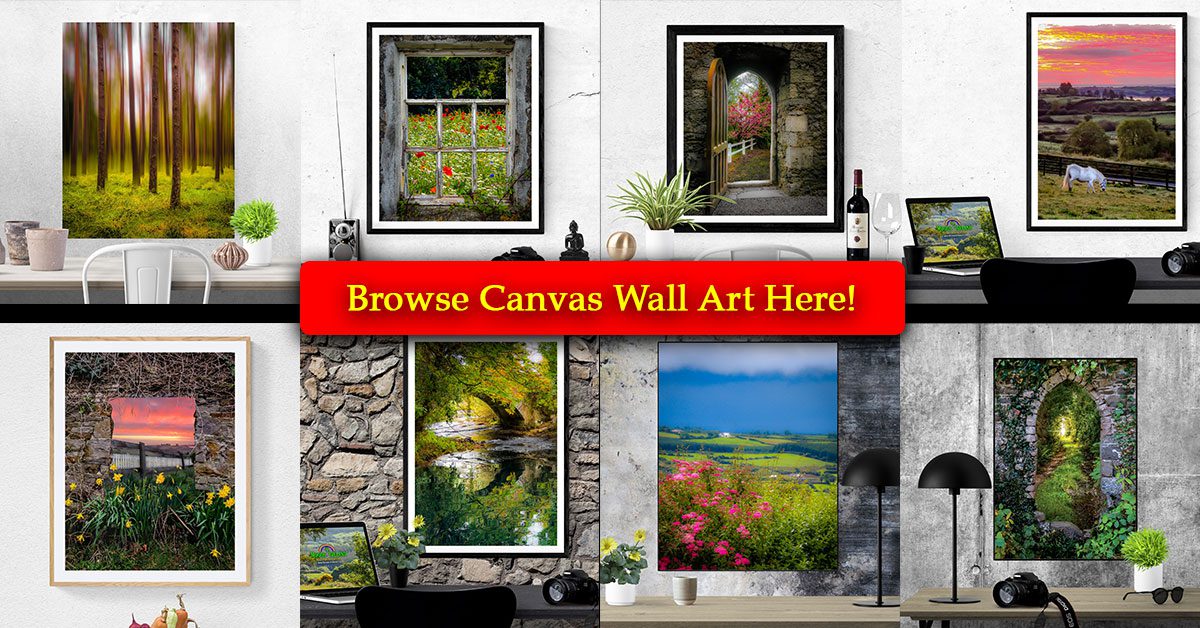 Facebook Comments