A walk through the Faerie Forest (officially called The River Walk) at Thoor Ballylee, the former Summer home of Irish Poet and Nobel Laureate W. B. Yeats, is nothing short of magical — water flowing in the Streamstown River, wild flowers blooming and birds singing their greetings.
These scenes have been captured over several years — the area experienced severe flooding over the last few months, and the great volunteer group maintaining Thoor Ballylee could use your help with cleanup. Please visit their Facebook Page to find out how you can help Yeats Thoor Ballylee Society
In the meantime, sit back and enjoy the sights and sounds of this special place!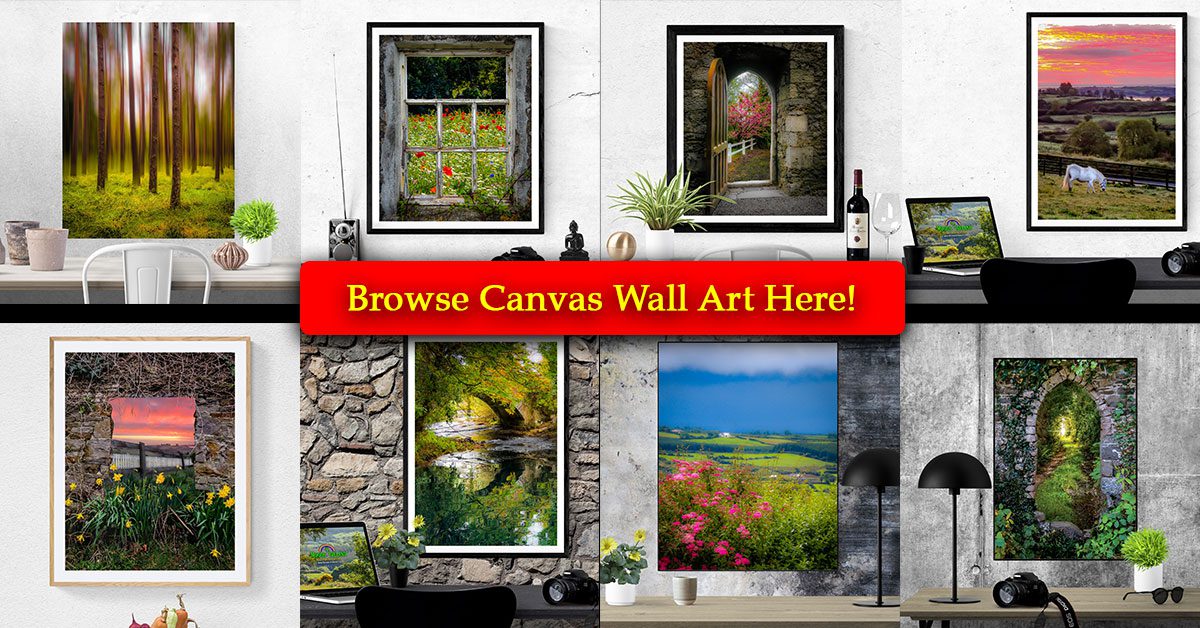 Facebook Comments