St. Martin's Waterfall & Stream (Mystical Moods of Ireland)
Take a break and experience the peace and tranquility of the Irish countryside through this short video of the waterfall and running stream at St. Martin's Holy Well in Ballynacally, County Clare, Ireland, by bestselling Irish Author/Photographer James A. Truett, creator of the Mystical Moods of Ireland series of books. Enjoy!
See the Mystical Moods of Ireland collection at JamesTruettBooks.Com.
Want to be one of my 'Clan Members'? It's FREE, and you get a newsletter plus special discounts on products in my MoodsOfIreland.Com Online Shop! Signup Here!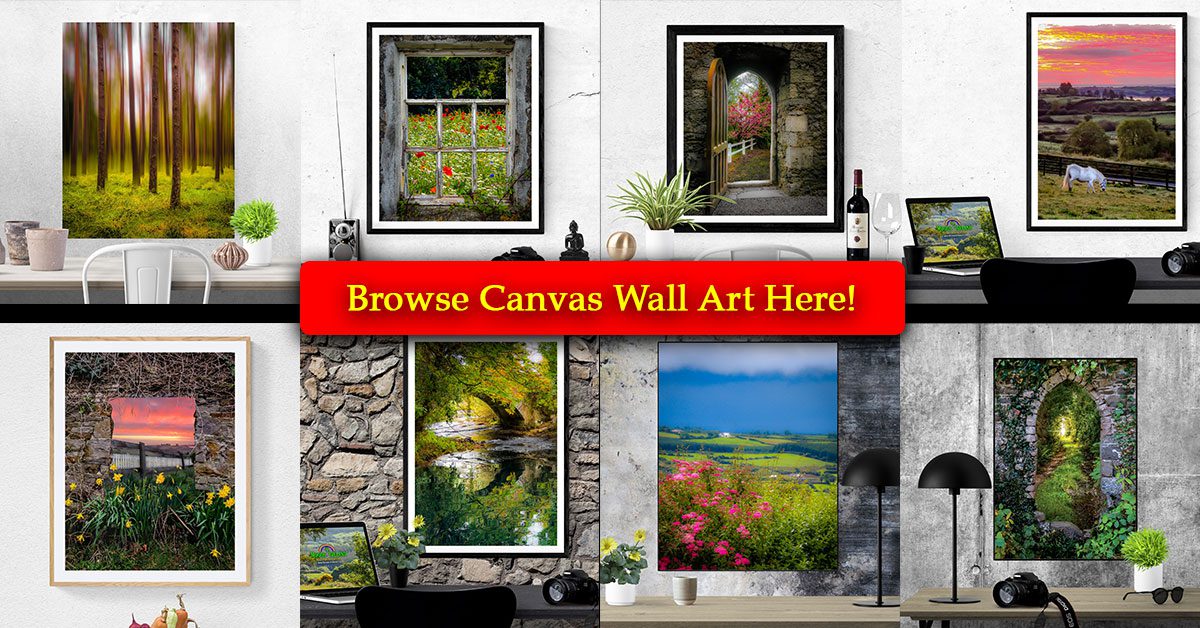 Facebook Comments