A collection of timelapse videos of magical Irish sunrises and sunsets set to music. All of them were captured by drone from my home near Kildysart, County Clare. Wishing you a calm and peaceful weekend! Stay safe and well!
Enjoy my new coffee table book, "Sunrises of County Clare, Ireland" (Mystical Moods of Ireland, Vol. VII), in your home! Find out more here.
Want to be one of my 'Clan Members'? It's FREE, and you get a newsletter plus special discounts on products in my MoodsOfIreland.Com Online Shop! Signup Here!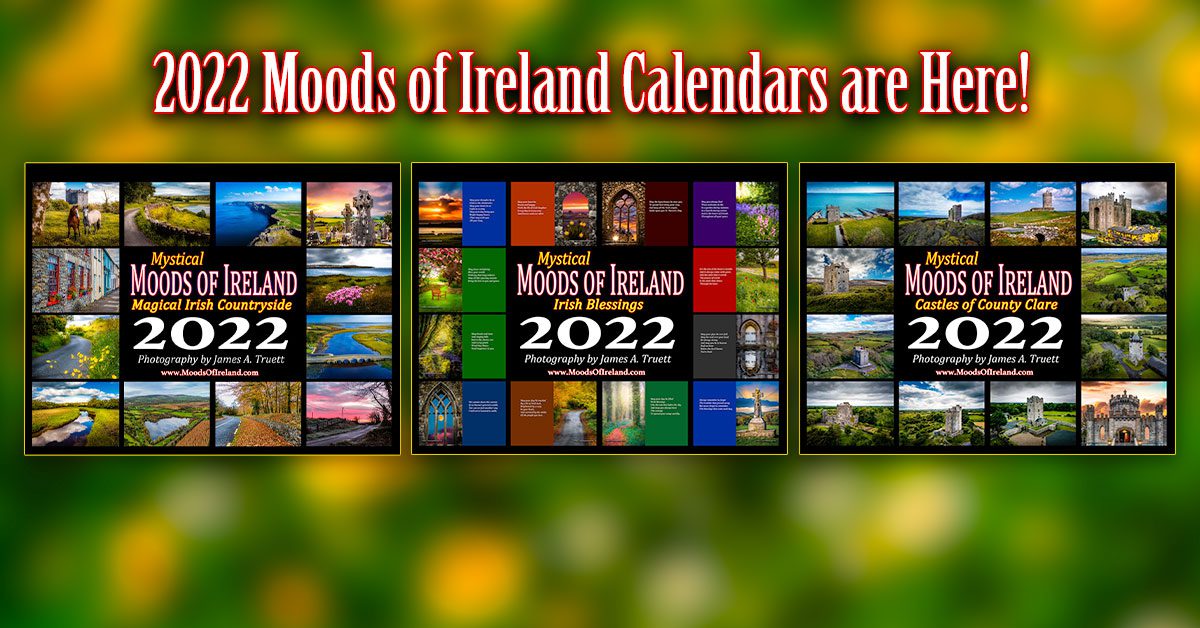 Facebook Comments