Turn up the volume, relax and enjoy this short video looking back at of some of my most popular images of the Irish countryside posted during 2014!
Much gratitude for all your kind support and inspiring comments since I launched my Facebook Fan Page — I never would have imagined, after only nine months, more than 14,000 people around the world would be following my work. It's gratifying and humbling.
THANK YOU, and let's make 2015 a SPECTACULAR year!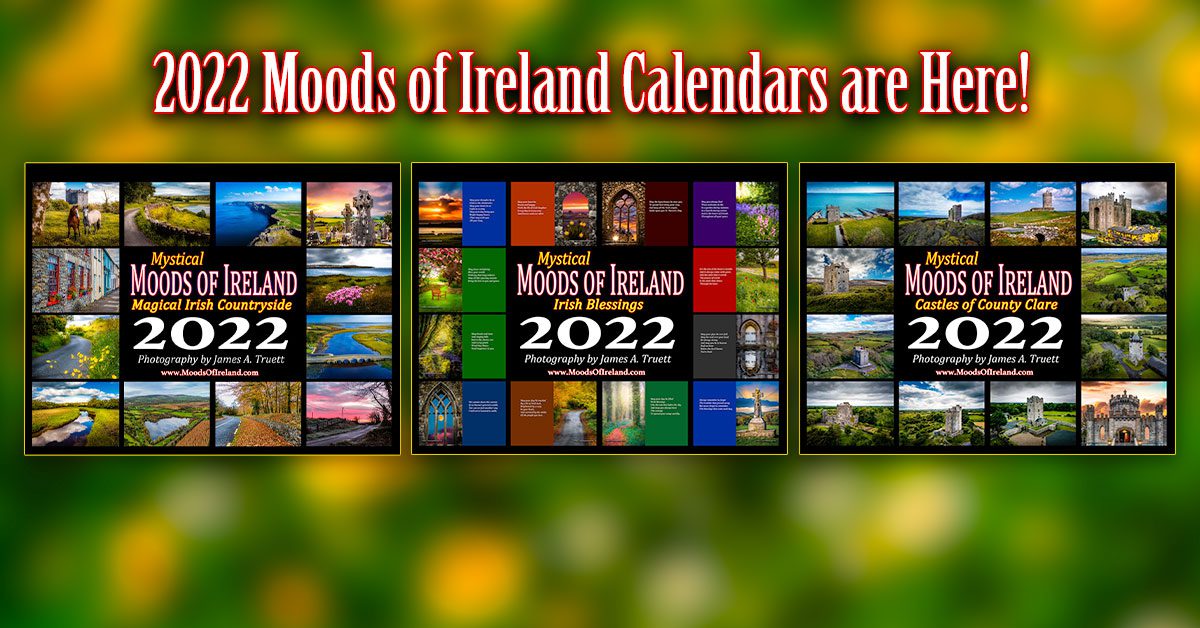 Facebook Comments