An antique garden lamp glows as the sun sets over County Clare in this image from 2010, appearing in my book, "Mystical Moods of Ireland: Enchanted Celtic Skies, Vol. II."
This image was captured in the hills over Lissycasey, looking west toward the Atlantic Ocean, about 20 miles away.
Signup for my free e-mail updates and receive the first two books of my Mystical Moods of Ireland series as my gift to you.
Signup Here!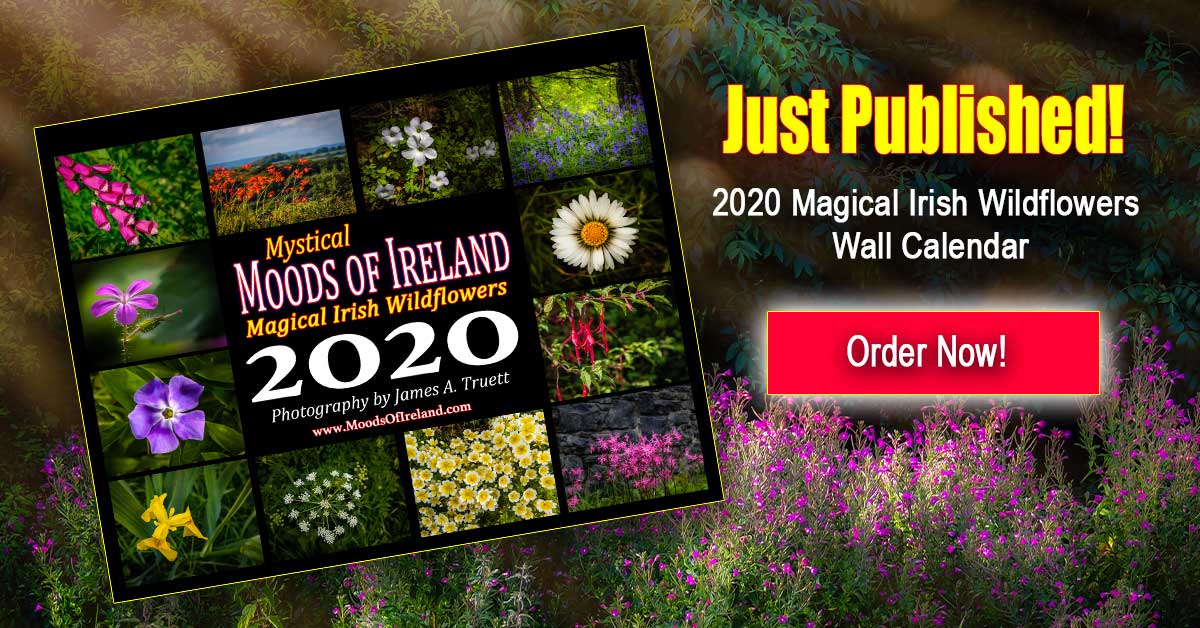 Facebook Comments