Thanks! Your books are on the way!
An e-mail with links to download your books is on it's way to your inbox.
If you don't see it, be sure to check your Spam Folder!
While you're waiting for your books, you might enjoy browsing my Irish Gift Shop at MoodsOfIreland.Com
Take 15% OFF your first order!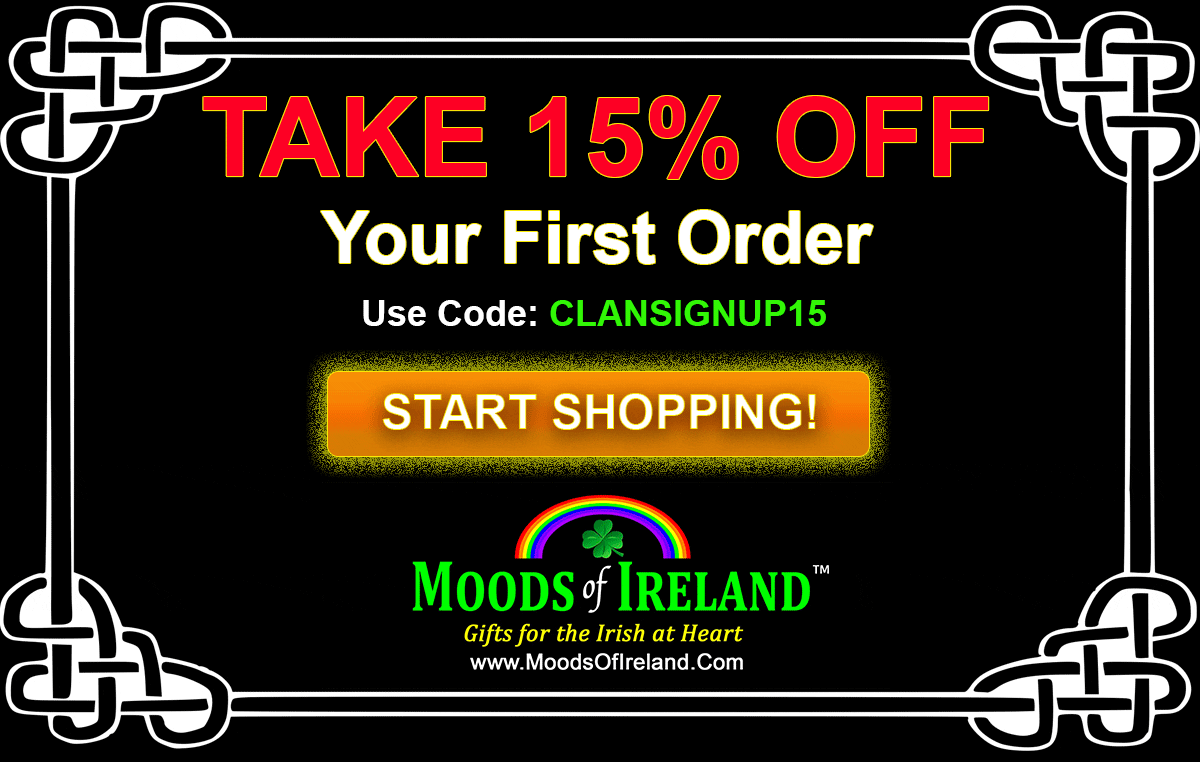 © Copyright 2017 James A. Truett