Very pleased to be featured in an interview by BBC Broadcaster Nicky Cahill on her inspiring and popular Belfast blog, SaltandSparkle.Com.
"James is a visionary who's work is very powerful. I especially love the way he captures the beauty of Ireland. Each time I view his images, I feel so honoured to be born in Ireland. His work makes me draw breath and stop for a moment when I see it. I just know you will love it too." ~ Nicky Cahill
Nicky is a very kind and insightful person. It truly was an honour to be interviewed by her. Thanks Nicky!
Read the entire interview here.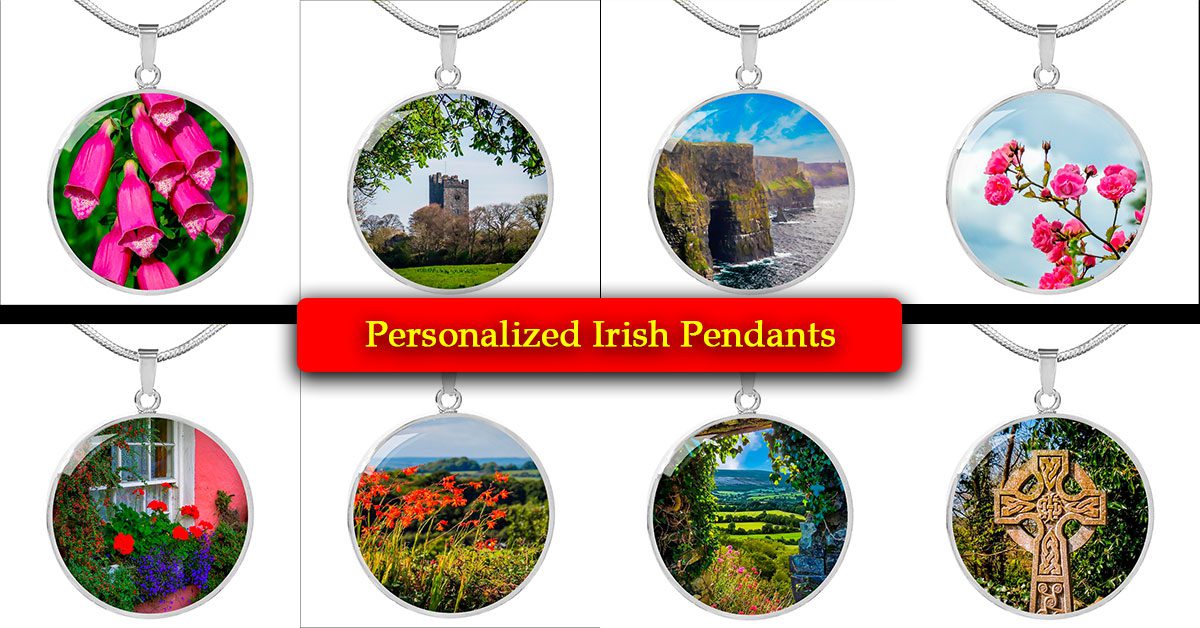 Facebook Comments