Here we are at the beginning of what should be an exciting week!
I'm launching my new book today — In the Footsteps of W. B. Yeats at Coole Park and Ballylee (the 4th volume in my Mystical Moods of Ireland series) — just in time for the 150th birthday of Ireland's Nobel Prize-winning poet (and my birthday) this coming Saturday, June 13th.
Want to be one of my 'Clan Members'? It's FREE, and you get a weekly newsletter plus special discounts on products in my MoodsOfIreland.Com Online Shop! Signup Here!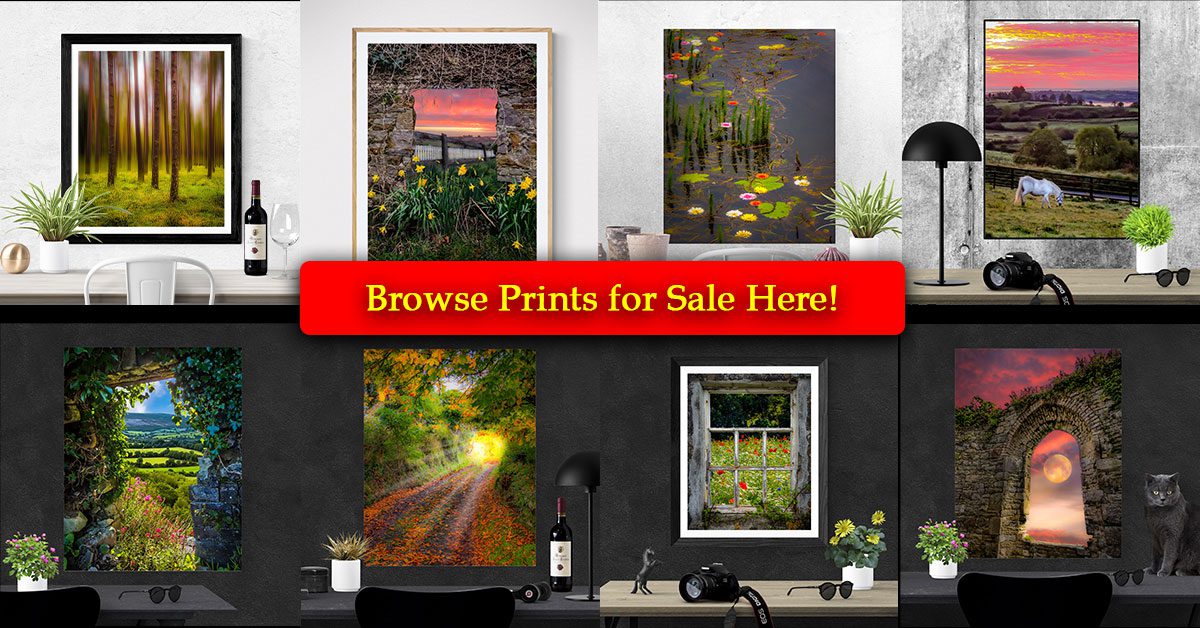 Facebook Comments