Book of Irish Blessings and Proverbs, Vol. 5 in the Mystical Moods of Ireland series.
Enjoy the enchanting beauty and timeless wisdom of Ireland through this collection of Irish blessings and proverbs paired with the deeply spiritual images by bestselling Author/Photographer James A. Truett.
The 134-page glossy softcover coffee-table style book features 61 Irish blessings and tidbits of wisdom passed down through generations and illustrated with lovely images of the Irish countryside. Available now in digital and print formats here.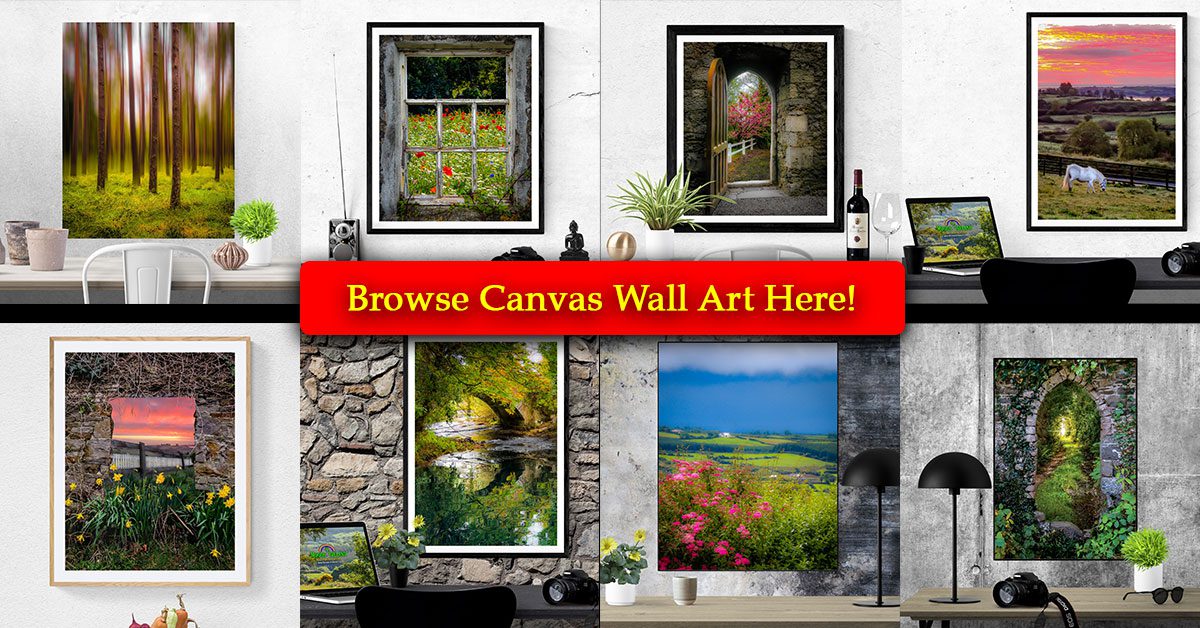 Facebook Comments