A pinkish-purple sunrise fills the sky over Western Ireland on this snowy winter morning.
Much of Ireland awoke to a blanket of snow and icy roads this morning.
Met Éireann, Ireland's National Weather Service, has issued severe weather warnings in advance of a major winter storm, dubbed Rachel, expected to hit the west coast of the country late Wednesday with winds gusting to 130 kilometers per hour.
Want to be one of my 'Clan Members'? It's FREE, and you get a weekly newsletter plus special discounts on products in my MoodsOfIreland.Com Online Shop! Signup Here!
Met Éireann's second highest weather alert level — orange — is in effect throughout counties Donegal, Leitrim, Mayo, Sligo, Galway, Clare, Limerick, Waterford, Wexford, Cork and Kerry.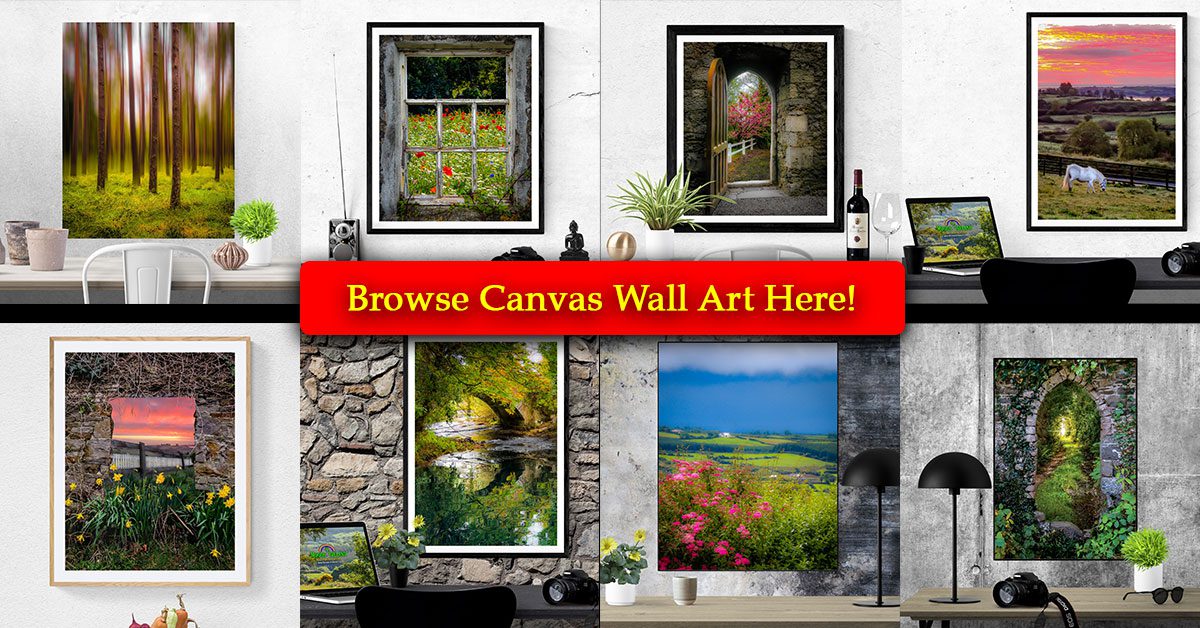 Facebook Comments