An Irish sunrise casts this luminous crimson glow on the clouds over a fog bank engulfing Ireland's Shannon River Estuary and surrounding valley in County Clare.
This one brings to mind one of my Mother's favorite sayings: "It's always darkest before the dawn," and, of course, every mother's advice to her children, "Every cloud has a silver lining," which I have enjoyed proving on multiple occasions.
Another fitting quote from Os Guinness, the great-great-great-grandson of Arthur Guinness, the renowned Dublin brewer, calls out the Irish spirit of hope:
"The darkest hour is often just before the dawn, so we should always be people of hope and not gloom and defeatism."
Guinness, born in China, is a prolific author and social critic. Educated at the University of London and Oriel College in Oxford, he has worked as a reporter for the BBC, and was the first Fellow at the Woodrow Wilson Center and a Visiting Fellow at the Brookings Institution, both in the U.S.
He has written or edited 30 books, and currently lives in McClean, Virginia. His latest book is "The Global Public Square: Religious Freedom and the Making of a World Safe for Diversity."
Does this image trigger a favorite quote or saying for you?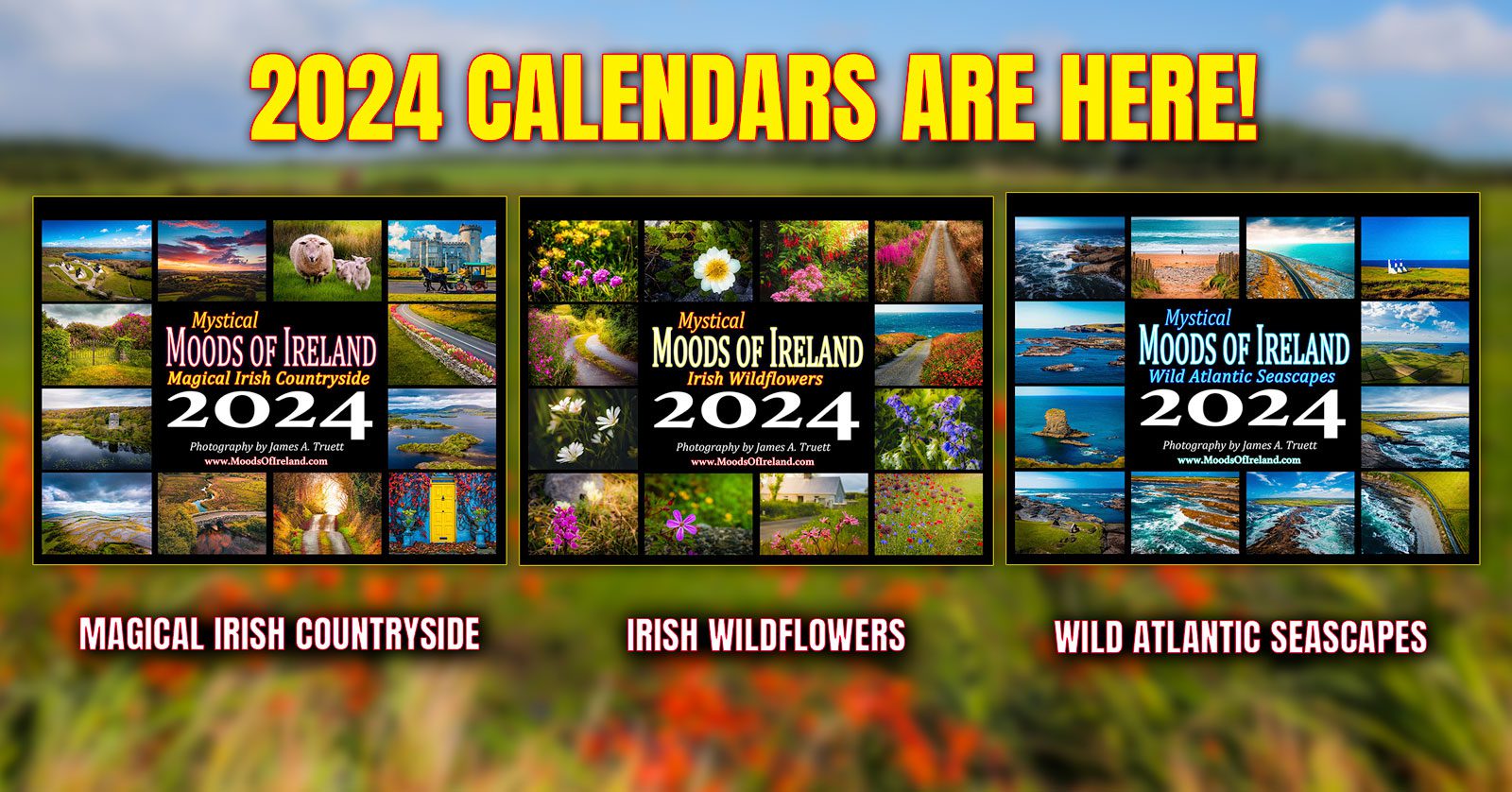 Facebook Comments