The "Lions of March" have been mustering forces over Ireland's Shannon River Valley in County Clare, with hail storms, high winds, thunder and lightening.
Many homes were without power as this pre-Spring Irish storm, with winds reaching 100 kmh in some areas, swept through.
In typical Irish weather style, the sun made occasional appearances between rain showers, though a Status Orange National Irish Storm Warning (the second highest) remains in effect on land, with gale warnings for mariners.
Want to be one of my 'Clan Members'? It's FREE, and you get a weekly newsletter plus special discounts on products in my MoodsOfIreland.Com Online Shop! Signup Here!
You may have heard that weather in Ireland can often mimic all four seasons in a single day, and that certainly has been true in recent days.
This results from the meteorological battle between the weather generated by the warm North Atlantic Current pushing against frigid air invading from the North. It's a cosmic clash of the weather titans, with an annual truce promised for Spring, Summer and Fall.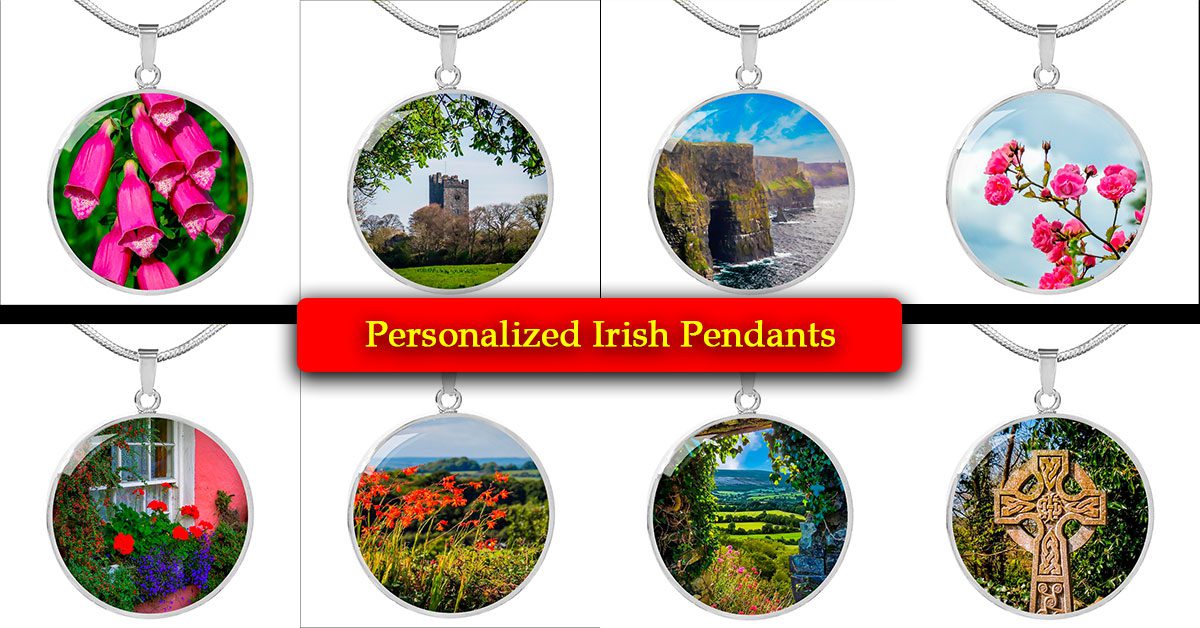 Facebook Comments