Late afternoon sunbeams spotlight an Irish Spring rainbow over County Clare near Lissycasey, offering yet another example of the magic and mystery of the Irish countryside.
If you LOVE the extreme natural beauty of Ireland, you'll love my best selling book, "Mystical Moods of Ireland: Magical Irish Countryside" available here.
Signup for my free e-mail updates and receive the first two books of my Mystical Moods of Ireland series as my gift to you.
Signup Here!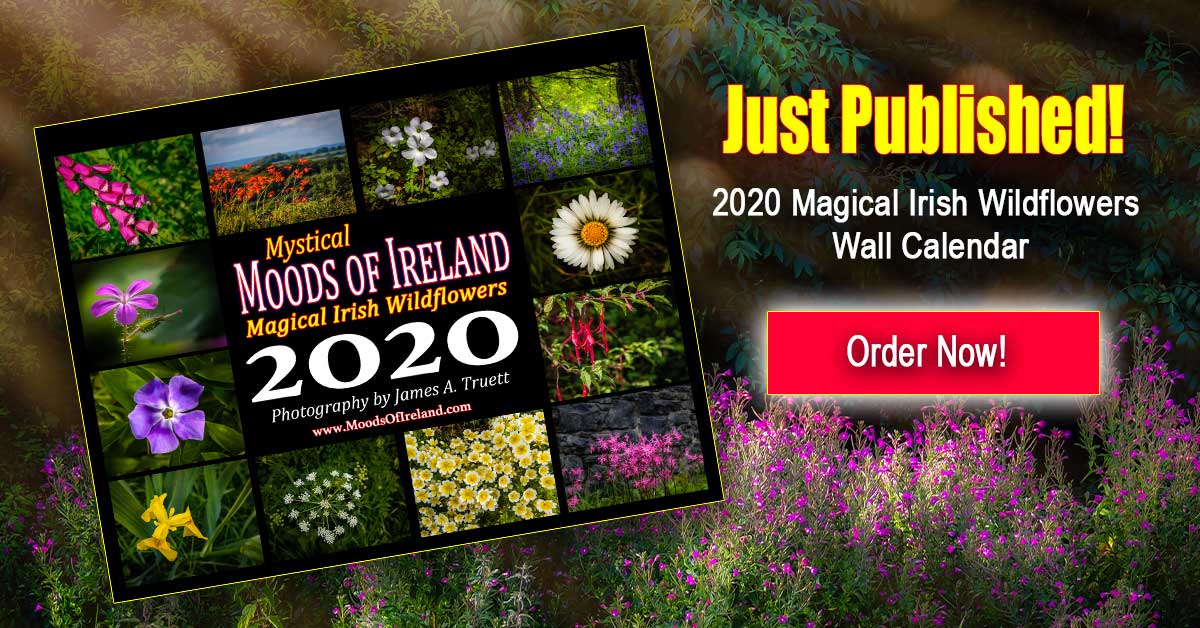 Facebook Comments