An early Spring storm pelted County Clare with large hail stones and lightening strikes, as Winter battles to maintain its dominance over the Irish countryside.
The coin is a one-cent Euro piece, about the size of an American dime.
Signup for my free e-mail updates and receive the first two books of my Mystical Moods of Ireland series as my gift to you.
Signup Here!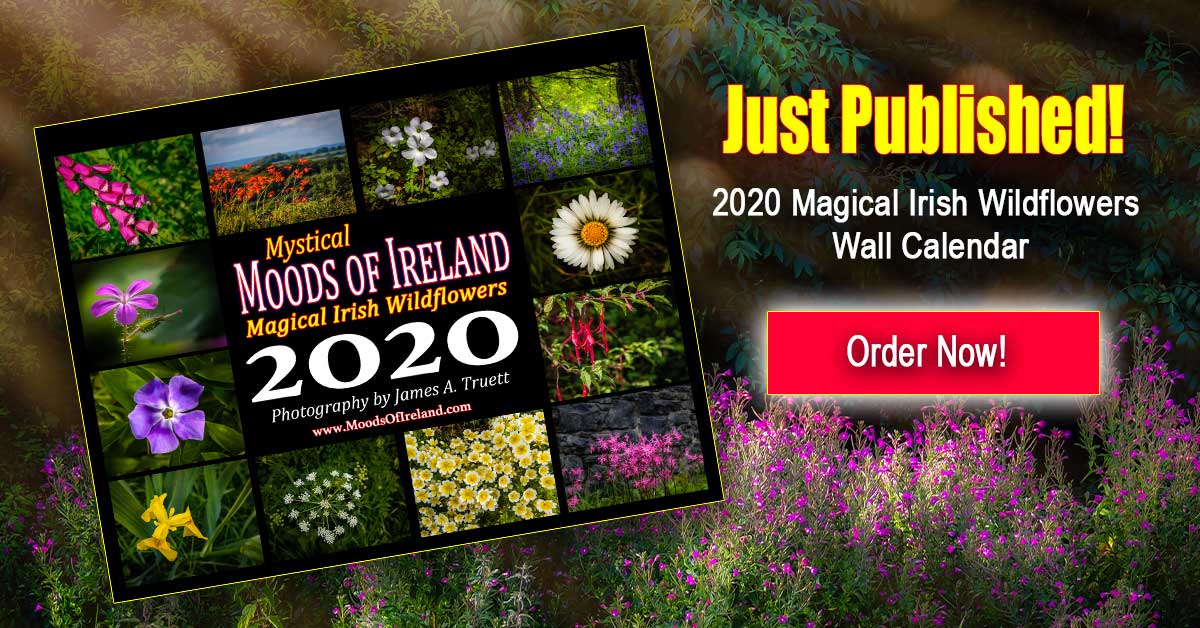 Facebook Comments