An early Spring storm pelted County Clare with large hail stones and lightening strikes, as Winter battles to maintain its dominance over the Irish countryside.
The coin is a one-cent Euro piece, about the size of an American dime.
Want to be one of my 'Clan Members'? It's FREE, and you get a weekly newsletter plus special discounts on products in my MoodsOfIreland.Com Online Shop! Signup Here!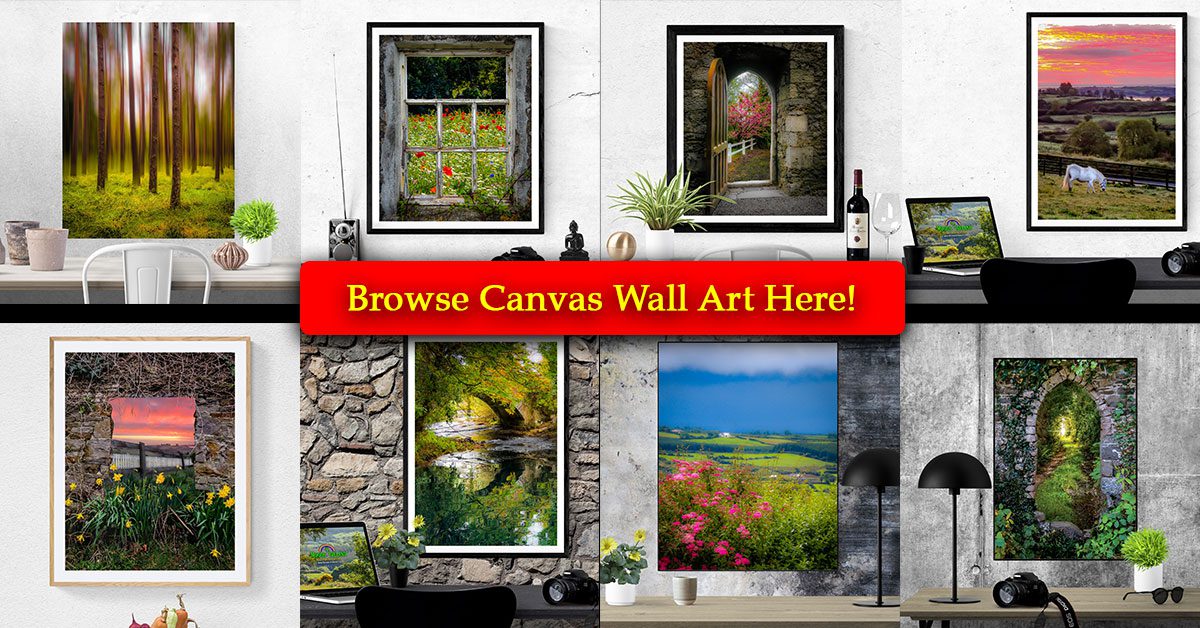 Facebook Comments