Dark clouds loom over Ireland's iconic Cliffs of Moher on the Wild Atlantic Way in County Clare.
These ragged rock walls, battered by the mercurial and often violent waves of the North Atlantic reach 214 meters (702 feet) up above sea level.
Want to be one of my 'Clan Members'? It's FREE, and you get a weekly newsletter plus special discounts on products in my MoodsOfIreland.Com Online Shop! Signup Here!
Visited by an estimated one million tourists each year, the cliffs are named after the old Fort Moher, which once stood watch over Hag's Head to the south of this eight-kilometer natural wonder.
Views on a clear day are spectacular with vistas out to the Aran Islands offshore, north to Galway Bay, and south to Loop Head and the Dingle Peninsula in County Kerry.
It's not uncommon for the cliffs to be closed during periods of high winds and intense winter weather, but, regardless of climatic conditions, this is a must-see stop on any tour of western Ireland.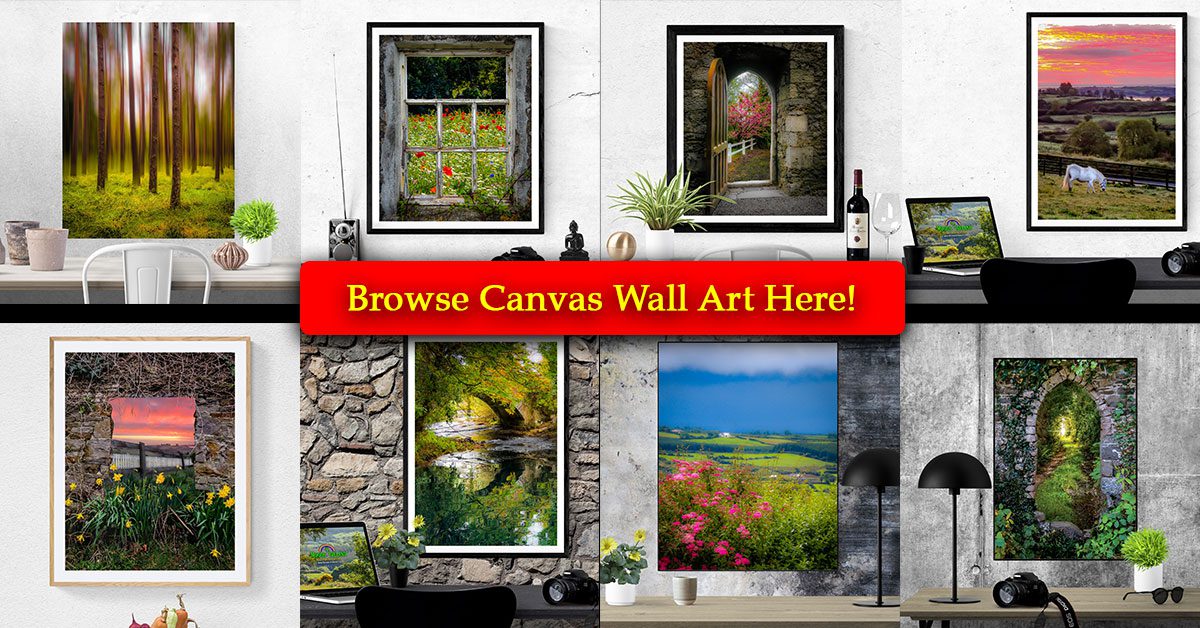 Facebook Comments