A brilliant yellow-orange glow from the rising sun backlights a blooming wild Irish rose bush in the countryside above Lissycasey, in County Clare, Ireland, in this tranquil scene captured this morning at dawn.
I've been waiting several summers for just the right lighting while this rose bush is in bloom, and I finally got my wish! You can just make out the morning mist on the horizon.
The roses in this image are one of variety of native and introduced species blooming in Ireland from June to August. These are known as the Rose Excelsa, found in hedgerows and along roadsides after they escaped from private gardens where they originally were cultivated when wealthy landowners traveled the world in search of new ornaments.
I'm guessing the tune, "My Wild Irish Rose," already is blooming in your head right now. Am I right?
The song was written by Irish-American actor, songwriter and singer Chancellor "Chauncey" Olcott in 1899 for his production of "A Romance in Athlone."
You might be intrigued to hear that before composing "My Wild Irish Rose," Chauncey co-wrote another Irish classic — "When Irish Eyes Are Smiling."
Numerous singers, including Ireland's own Daniel O'Donnell, have covered the iconic song with great success owing to its soothing melody and sentimental lyrics.
The inspiration for the song is equally poignant.
After his death, Chauncey's wife, Margaret, told of a visit to Ireland during which a young lad gave her a flower.
She asked the boy if he knew the name of the lovely blossom, and he told her it was a "wild Irish rose." She loved it so much, she saved the flower in an album.
Sometime later, Chauncey was struggling with ideas for the name of a new song, and asked for ideas. Margaret opened her album, pointed to the flower, and said, "There's the name for your new song."
In 1947, Warner Brothers released a film based Chauncey's life — it was called, of course, "My Wild Irish Rose," and included his original composition.
The movie, directed by David Butler, was nominated in 1948 for an Academy Award for Best Score in a Musical Picture.
Chauncey died in 1932 at the age of 74 in Monte Carlo. He was inducted posthumously into the Songwriters Hall of Fame in 1970.
And his music lives on…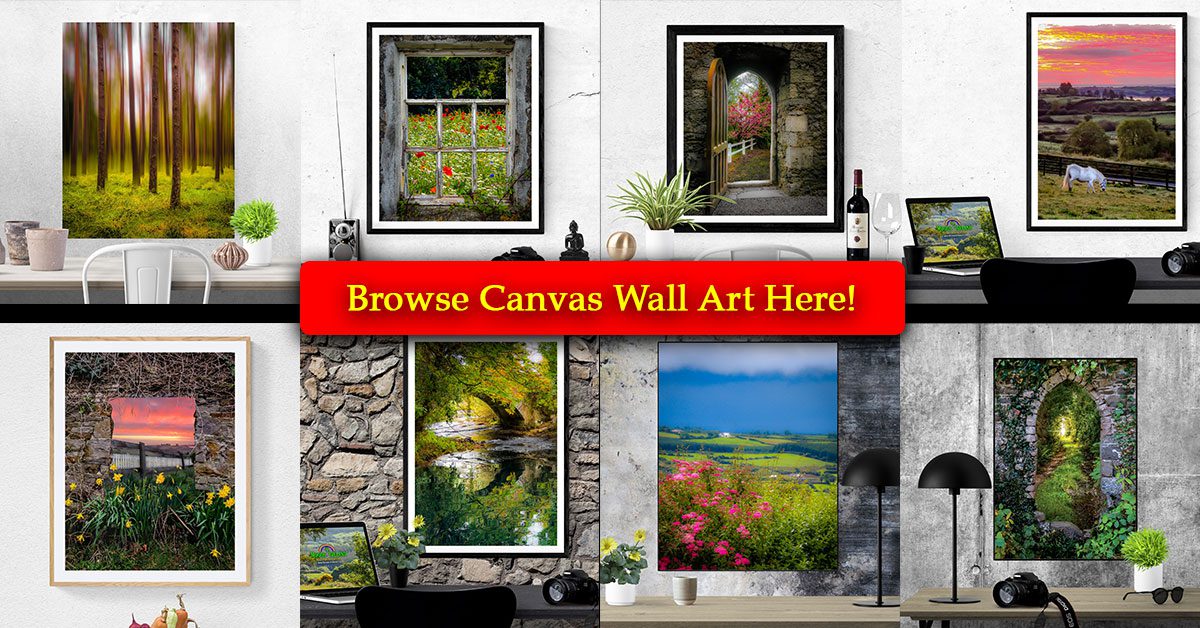 Facebook Comments