This morning's citrus and crimson sunrise reflects in the waters of Ireland's River Fergus near Ennis in County Clare, just before the river empties into the Shannon Estuary for the journey out to the Atlantic Ocean.
The River Fergus originates in the Burren Region of County Clare and flows through about seven lakes as well as the towns of Corofin, Ennis, Clarecastle and Newmarket-on-Fergus before emptying into the Shannon Estuary near Shannon Airport.
The Shannon River, Ireland's longest and largest river, has been used by Viking conquerors, missionaries and traders for thousands of years. Its primary navigators these days are pleasure boaters, enjoying the waterway's beautiful scenery and diverse eco-systems.
The river stretches some 360.5 kilometres (224 miles), dividing the west of Ireland from the east and south with less than 30 bridges in total.
Named after the Celtic Goddess "Sionna," the river was first mapped by the Graeco-Egyptian geographer Ptolemy, who lived from the year 90 to 168. He certainly was a long way from his home in Alexandria, Egypt.
The River actually ends in Limerick, where it becomes the Shannon Estuary, mixing with seawater for the 113 kilometer (70 mile) journey to the Atlantic Ocean.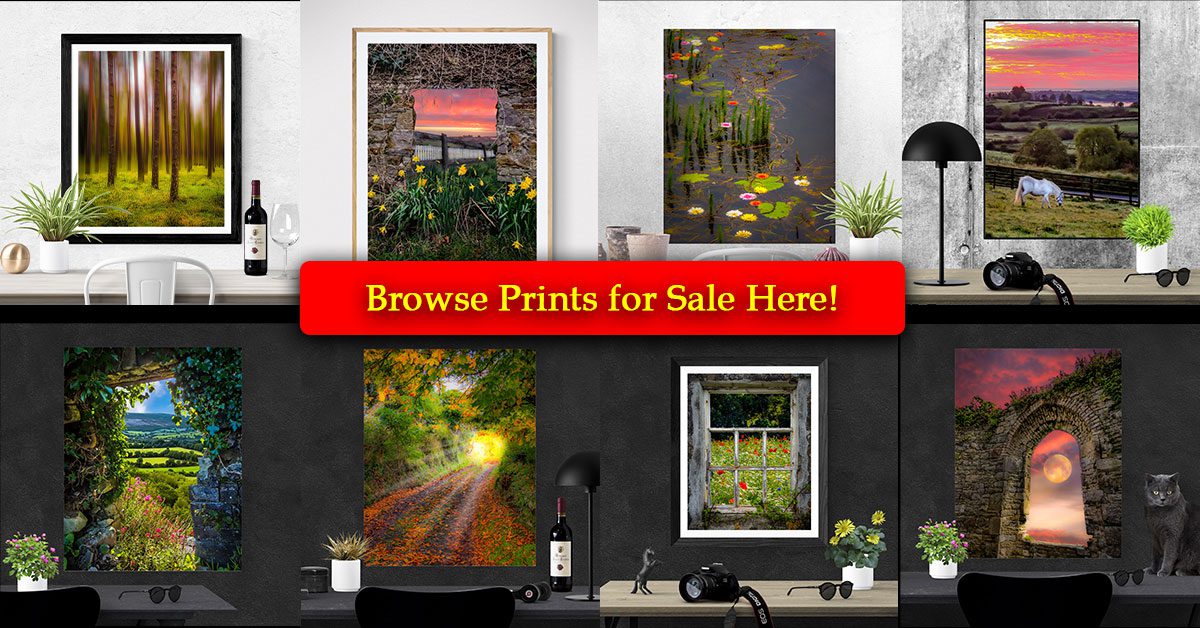 Facebook Comments